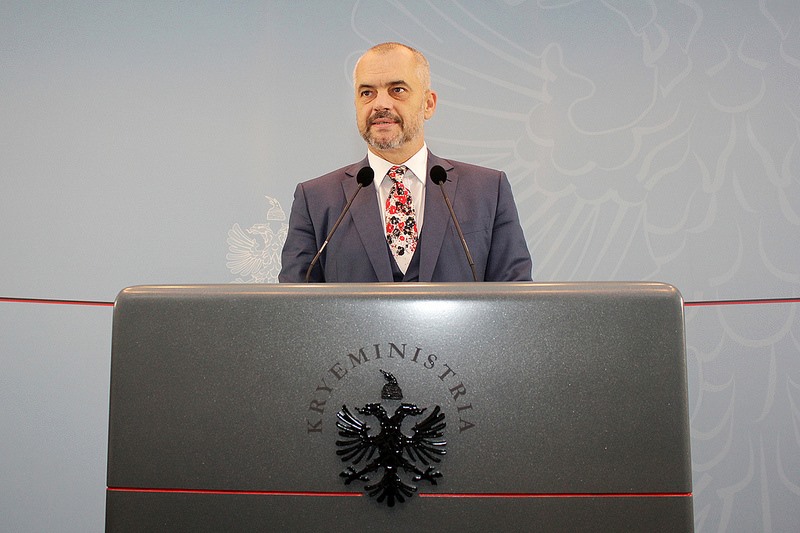 Tirana, November 8, 2013
Prime Minister Edi Rama received today in a meeting, representatives of the EU Council member countries.
After briefing the representatives with the main aspects of the new governing program, Rama said that the main challenge of this government consists on the fight against corruption and organized crime and the sustainable development of the economy.
Rama said that the government's priority is to offer an attractive climate for the business and outlined that the creation of the National Economic Council is a novelty in this aspect.
Rama also said that the government will lead by example, therefore it will start to pay all the debts toward businesses and then demand the business sector to be engaged.
Premier Rama considered this as a very important meeting in the framework of the process of European integration of Albania, following the recommendation of the European Commission to grant the country the EU candidate status.
While expressing his gratitude for the constant support in the journey of the country toward the European Union, the Prime Minister said that Albania welcomes further support by EU member countries.
The members of the delegation thanked premier Rama for the reception and the presentation of the main reforms under way by praising the importance of this meeting. /ibna/