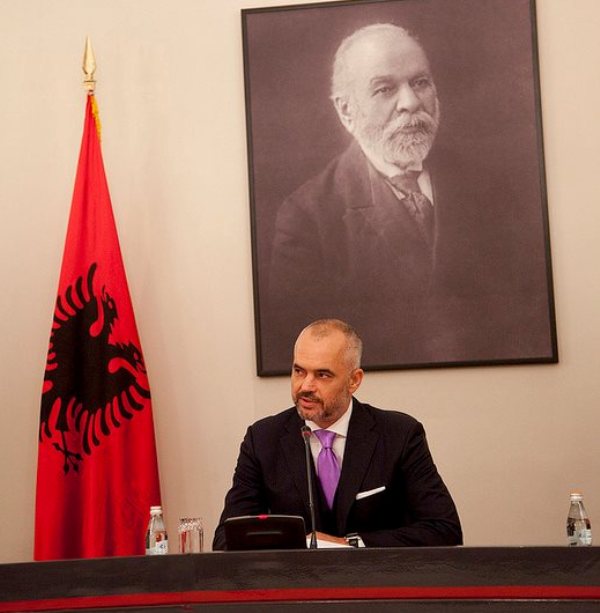 Athens, September 24, 2013
Prime Minister Edi Rama has commented the relations with neighboring Greece, by considering it as a strategic partner and an ally in the path of integration.
During an interview for a Greek news agency, the head of the government expressed his conviction that our country must be granted the EU candidate status in December, by praising the role of Greece as an ally which will accelerate this process.
Like he has declared for many days, Rama said that the government led by him considers Greece as a friendly country, stressing that the foreign policy of his government is based on the principle "zero problems with the neighbors".
Amongst others he has stressed that Alliance for a European Albania has a political program oriented toward Europe and not a nationalist one, by underlining the desire to move forward.
Meanwhile, Rama also mentions some of the priorities of his government, such as the opening of 300 thousand jobs, fight against corruption and crime, the restoring of law and order and a better education system. /ibna/