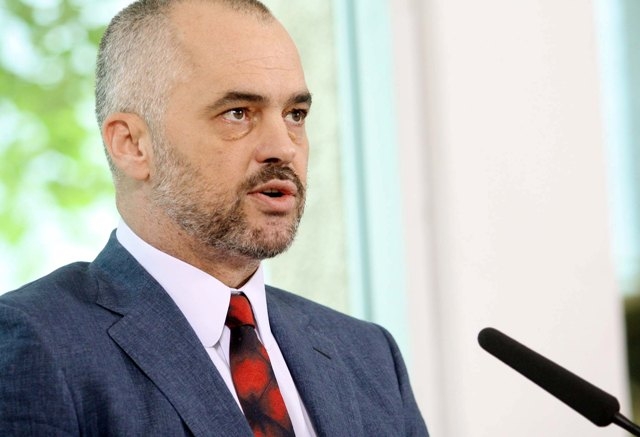 Tirana, October 11, 2013
The transformation of the cupola of the State Police into a single structure different to the one that we had yesterday, which was dominated by personal interests, is the first step toward having a new team.
This has been the concept that Prime Minister Edi Rama has conveyed to the new heads of police during a meeting with them in the presence of the Minister of Interior, Saimir Tahiri.
"Let us bring police forces closer to the citizens", was another message offered by the new head of the government.
"We have created the new pyramid of the General Police Directorate. Out of 800 senior police officers who were part of an entirely inefficient structure, there will only be 250. We will descend on the battle field with crime and in defense of the Albanian citizens", declared Rama.
Considering this as a force that the citizen will be protected by, Rama stressed that this reform in this phase also aims to make police as a strategic body. /ibna/