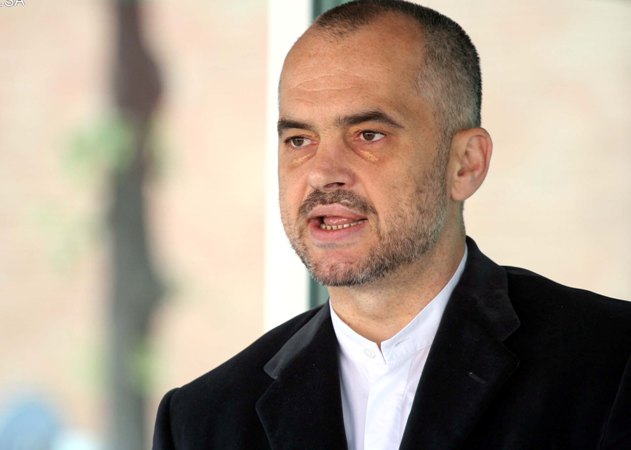 Tirana, September 19, 2013
Albania needs an economic remodeling, because the effects of the financial crisis that were ignored led to a dramatic slowdown of the economy.
This was declared by the Prime Minister of the country, Edi Rama during the regional summit "Strengthening of ties in Southeastern Europe", held today in Tirana.
Rama added that the new government that he leads will not make the mistakes made so far in the economic aspect, by stressing the high debt, which according to him, the last government owes to businesses.
"We will build an economic structure which brings us closer to the European one and an economy which offers wellbeing and success, through competition", said Rama.
Rama also added that economic recovery cannot be immediate.
"We must be based not only in the traditional policies of privatizations, but also on a new relation with the business", said the head of the government. /ibna/