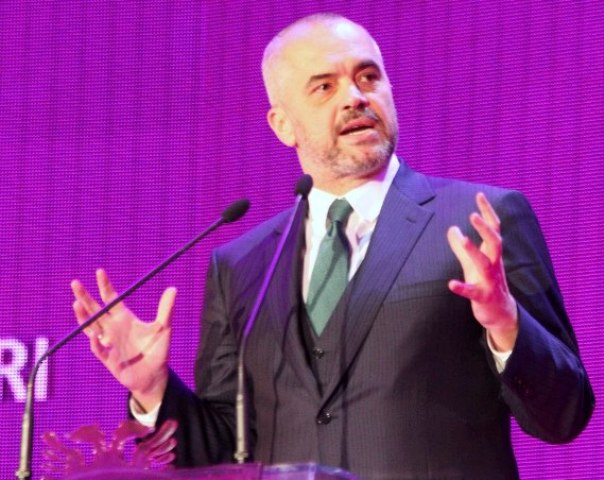 Tirana, October 21, 2013
In a conference organized against breast cancer, Premier Edi Rama appealed to all women to undergo more frequently to these checks.
"The government, different NGOs and other actors must engage more in order to increase the level of information on breast cancer and to raise awareness of women about this illness and the importance of frequent checks. All women and girls must know that breast cancer is preventable and curable", declared Rama.
Rama also said that it's important to provide more information to women and girls threatened by this illness, adding that women must not wait for the threat to come from within their body, but carry out a medical check.
According to him, cancer can be prevented if everyone does something for every woman to be more aware about the threat from this cancer. /ibna/