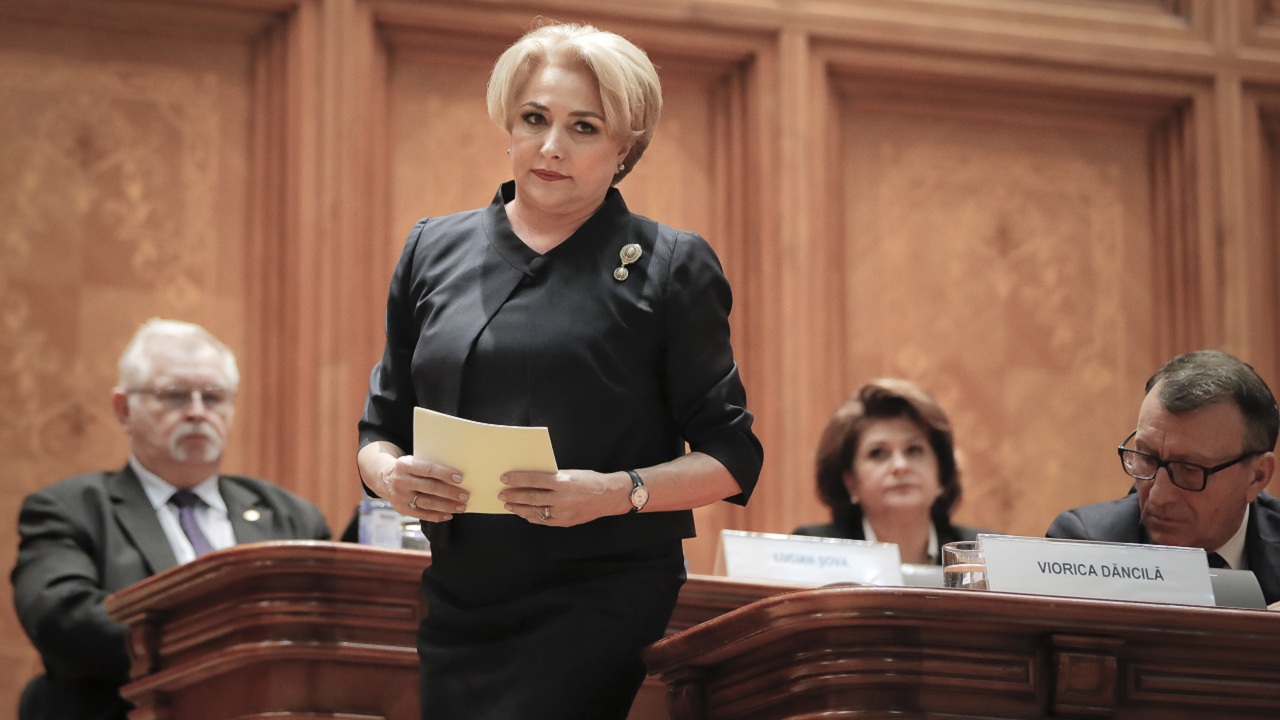 Ahead of an important move, that of the Romanian embassy from Tel Aviv to Jerusalem, Romania's Prime minister, Viorica Dancila will be in Israel on a two-day visit, on Wednesday and Thursday.
The Romanian PM was invited by her Israeli counterpart, Benjamin Netanyahu.
In Israel, apart from Netanyahu, Dancila will hold a series of meetings with other state officials, the president Reuven Rivlin, opposition leader Isaac Herzog and Jerusalem's Greek-Orthodox patriarch Theophilos III.
The timing of the visit
Dancila's official visit takes place a short while after the country's government "adopted a memorandum", romania-insider.com reads, in order to start the procedure for moving Romania's embassy in Israel from Tel Aviv to Jerusalem. "The measure" the site reports, "which was announced by ruling party leader Liviu Dragnea in a TV show, was criticized by president Klaus Iohannis as the European Union and United Nations don't support such a measure."
The leader of the Social Democratic Party (PSD), Liviu Dragnea spoke of the move and described it as one that could bring Romania closer to Israel and the U.S.
The Romanian embassy in Tel Aviv, Israel
The latter being the state that first announced it would move its embassy from the present capital of Israel, Tel Aviv, to Jerusalem, which, according to Washington was recognised as the new Israeli capital spiralling global reactions against the decision.
Liviu Dragnea was as well invited by Netanyahu to visit Israel…. / IBNA