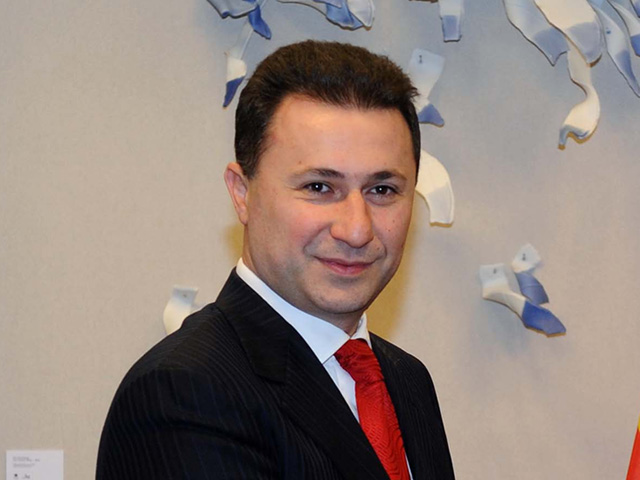 Skopje, December 4, 2013
Prime Minister of FYR Macedonia, Nikola Gruevski has lost all hopes for a solution to the name dispute with Greece in the next few months.
"The chances for the solution of the Greek-Macedonian name dispute have been very little in the past 18 months and in order for the solution to come, there must be interventions by USA and powerful European countries", said Gruevski in an interview for Financial Times.
According to him, the Greek government and the government of FYROM made progress during the time when Yorgos Papandreu was prime minister of Greece from 2009 until 2011.
"The deadlock can be unblocked if USA, Germany and France put pressure on Greece", declared Gruevski.
Financial Times reports that Gruevski blames for this the current Greek prime minister, Andonis Samaras. /ibna/