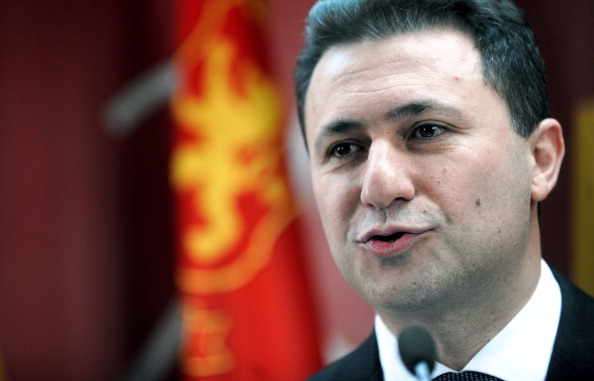 Skopje, November 25, 2013
Prime Minister Nikola Gruevski, accompanied by the Foreign Minister, Nikola Popovsky and other government officials will hold an official a two day visit to Romania.
According to the government's press office, premier Gruevski will participate in the summit of the heads of states between China and Central and Eastern European countries.
Today, premier Gruevski will meet with the prime minister of Romania, Viktor Ponta, with which he will talk about the advancement of political dialogue between the two countries and the intensification of mutual relations. Amongst others, the two state leaders will also talk about the strengthening of economic and political cooperation.
Premier Gruevski is holding several separate meetings with businessmen from the automobile industry and representatives of Macedonian emigrants in Romania.
Tomorrow, Gruevski will participate and hold a speech in the Summit of the heads of governments. /ibna/