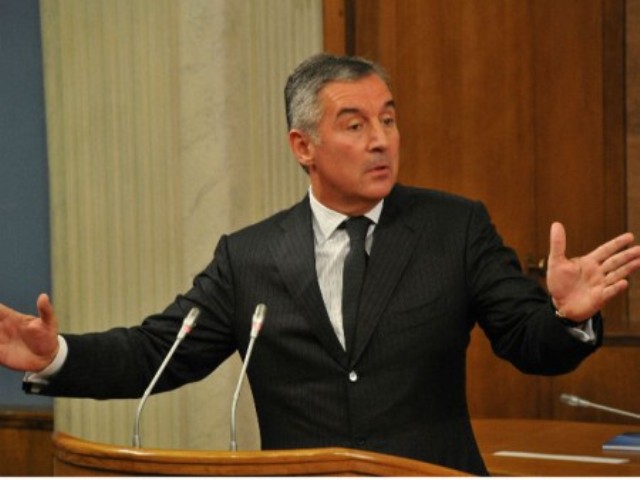 Podgorica, October 31, 2013
Prime Minister of Montenegro, Milo Djukanovic has responded to lawmakers' questions today in parliament.
As far as the question of the leader of PSP Srgjan Milic as to why the government has not implemented parliament's conclusions about the Aluminum Plant, the premier said that privatization has been considered as the best solution, because even before this process, the plant has been in debt.
Asked about the steps undertaken by the government in relation to NATO accession is concerned, reforms against corruption, etc, Djukanovic said that there exists a political will and that everything must be done in this direction.
As far as the "Bugging" affair is concerned, Djukanovic said that light will be shed upon this affair for the best interest of the public. /ibna/