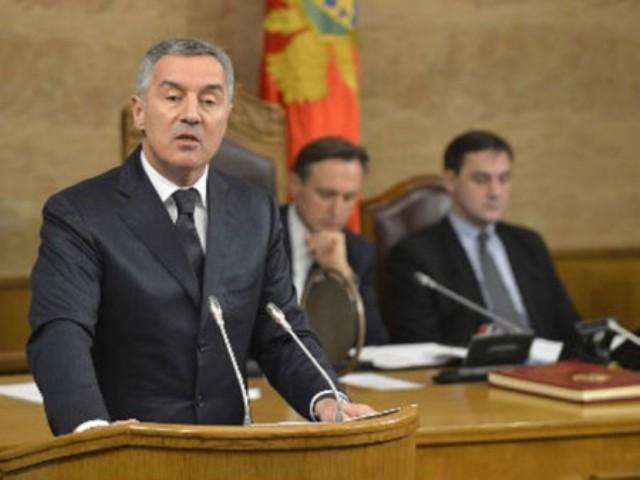 Podgorica, November 20, 2013
Prime Minister of Montenegro, Milo Djukanovic will appear in parliament tomorrow in order to respond to questions addressed by MPs.
Sources inform that the Positive Montenegro Party MP, Mladen Bojanic will ask the prime minister as to when and what are the actions that the government will take in order for the law to fully rule in Montenegro. Bojanic will ask this question in the framework of a declaration, according to which there exists a particular number of individuals which are exempted from the system.
Prime minister Djukanovic will also answer MPs questions relating to the European Commission progress report, policies of employment, especially of young people, on the 2014 budget and the measures that the government is planning to take to solve the problems accompanying the collection of taxes and commercial transactions. /ibna/