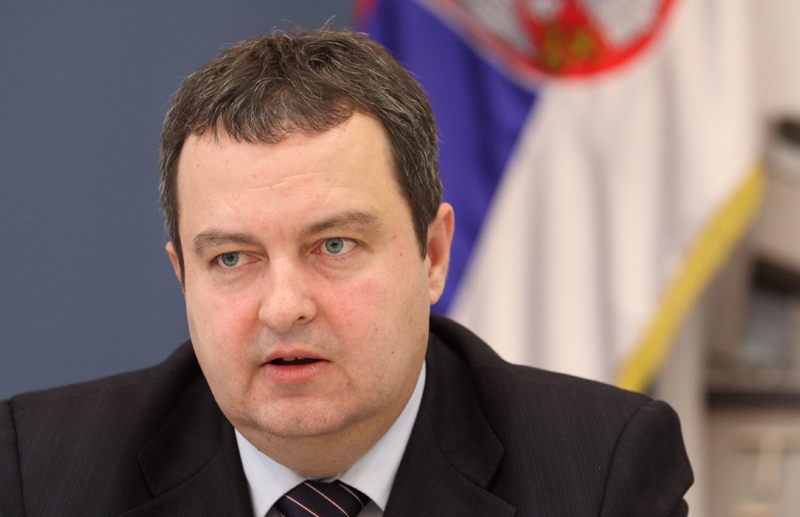 Review by Christos T. Panagopoulos –
Serbian Prime Minister, Ivica Dačić, will visit Luxembourg on Monday where he will attend the first meeting of the Council for the implementation of the Stabilisation and Association Agreement (SAA).
Dacic said that the meeting will offer a chance for him to meet with High EU Representative for Foreign Affairs and Security Policy Catherine Ashton in a separate meeting and discuss all problems, including the issues posing an obstacle for the forthcoming local elections in Kosovo, including the matters of the electoral list and the Kosovo Central Electoral Commission.
Dačić said that all potential irregularities and electoral list manipulation and results of the November 3 elections in Kosovo need to be prevented.
We insisted that Serbs need to have their representatives in the electoral commissions and the Central Electoral Commission so as to get an insight into electoral lists, the prime minister said and added that this was not the case so far and that this will now be subject to analysis and debates.
In addition to Ashton, EU Enlargement Commissioner, Stefan Fuele, will take part in the Luxembourg meeting, on the margins of the EU Foreign Affairs Council.
The role of the Council for the implementation is to coordinate and supervise the implementation of the SAA which entered into force on September 1st.
Source: Tanjug News Agency