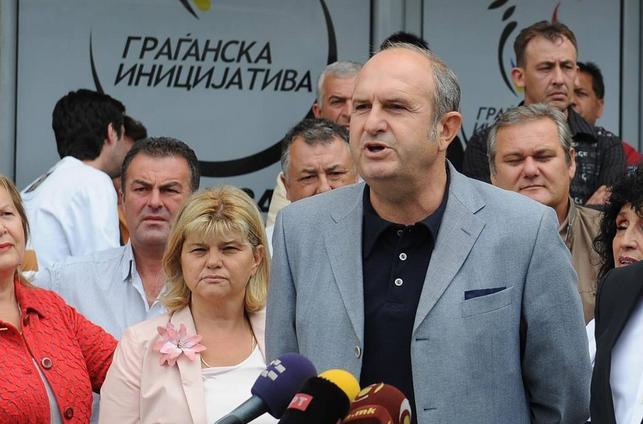 Skopje, September 23, 2013
Former Prime Minister of FYROM, Vlado Buckovski said that it's highly likely that there will be early elections in FYROM. Former social democrat Prime Minister declared this during the promotion of the new party, "Positive Macedonia", stressing that their new party was ready for these elections.
"There must be early elections and all scenarios are open", said Buckovski, denying rumors that their party is closer to VMRO-DPMNE or LSDM in opposition.
He has underlined that his departure from LSDM and the creation of a new political subject has been made with the scope of making a new political offer, to calm down the political atmosphere in the country and for things to be done without the language of hatred and revenge. /ibna/