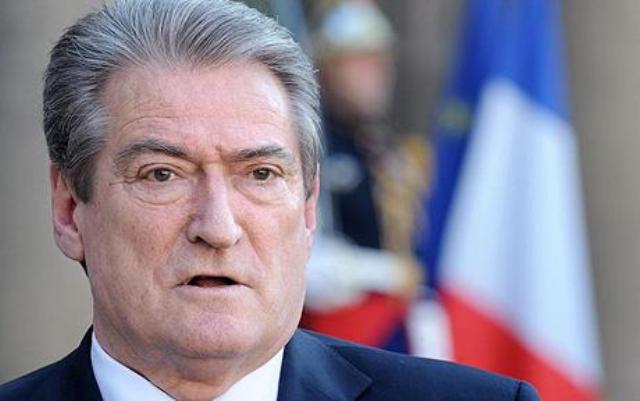 Tirana, July 17, 2013
Council of Ministers announced today the increase of wages and pensions. In today's government meeting, Prime Minister Berisha said that the government will keep its promise to increase wages and pensions.
"The increase of wages encourages a better performance of the administration and has made working in the administration more enviable", said Berisha.
"Every year, wages and pensions, the government that I lead has increased wages and pensions 2 to 4 times more than inflation. In fact, every government must index wages and pensions in line with inflation, in order for the standard of livings not to fall", added Berisha.
According to the acting Prime Minister, this decision was not taken in June in order to avoid any misunderstandings in using this decision for electoral purposes.
"There will be a 4% increase of pensions, while increases in the rural areas will be 5%, therefore twice as much as inflation. With this increase, there will be no pensions lower than 12 thousand ALL. Meanwhile, salaries for civil servants will increase by 5.4%, 2.7 times more than inflation", said Berisha.
Berisha said that salaries of MPs and state officials will not increase, as "we have found an entirely deformed ratio between the salary of the Prime Minister with that of the teacher or nurse."
Prime Minister Berisha also explained the financial situation, by saying that revenues have doubled due to a very good performance of institutions which collect taxes and a good performance of the Albanian economy. Berisha also rejected rumors according to which there's no money for salaries and pensions.
"Every cent is paid by the state budget. We have not taken any debts for this. The fund for salaries is 100% guaranteed", declared Berisha in the government meeting. /ibna/