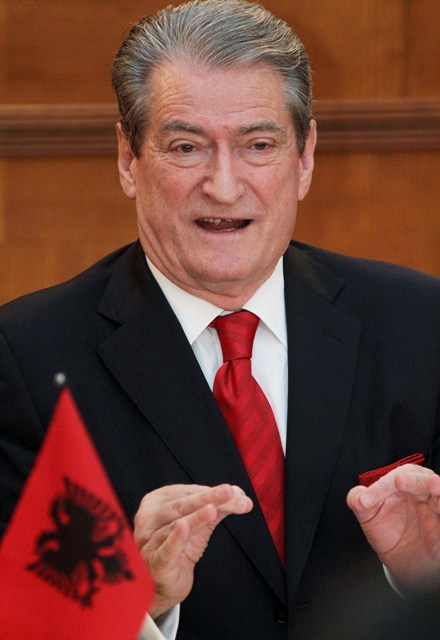 Tirana, May 21, 2013
Albania is an excellent example of religious tolerance, said Prime Minister Sali Berisha in the Conference on Tolerance and Anti-Discrimination held by the OSCE in Tirana.
"The issues of tolerance and discrimination are very important and multi-dimensional. My country is a perfect example of religious tolerance. Religious tolerance is a great asset and has never been a problem. Domestic violence and violence against women too is a model of discrimination for which measures should be taken", said Prime Minister Berisha.
The head of the OSCE, Yevhen Sulima expressed the importance that the education of society has, as a form of the prevention of discrimination and intolerance. Sulima said that OSCE has approved a program of education in the domain of tolerance and anti-discrimination; therefore it's very important for Albania to encourage the fight against discrimination.
The education of young people, the fight against hatred motivated crimes, gender discrimination, xenophobia, etc, were underlined in this conference as challenges of governments, organizations and society itself, in the framework of human rights. /ibna/