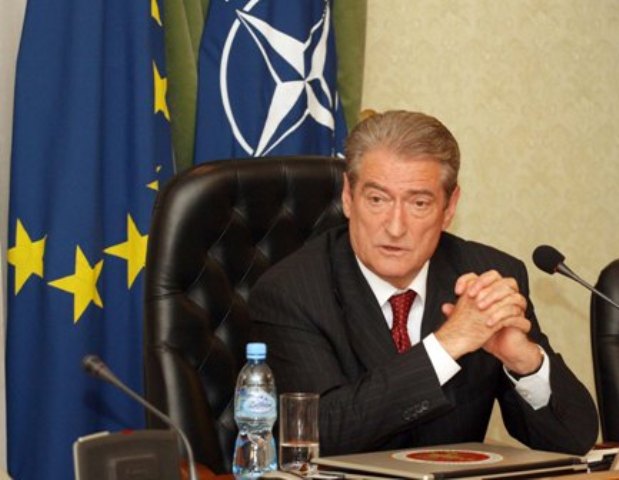 Tirana, July 24, 2013
The current government will continue to approve laws and decisions according to its program until the day that it leaves office. Prime Minister Sali Berisha declared in today's government meeting that work will continue normally for the government.
"No law or decision which interferes with our program will not be passed by the government", said Prime Minister Berisha referring to the law on Health Care.
"The incoming Prime Minister, Edi Rama has promised a free health care and it's up to him to implement this program", said Berisha.
Prime Minister Berisha called upon all ministries to bring to the government the bills that they have prepared, in order for the new parliament to start its work at once.
Berisha also added, "we managed to increase wages, but could not increase social allowance for those who suffered extreme poverty. We cannot deceive Albanian people with anti-globalist promises for reduction of prices. Albania has all the possibilities to make extreme poverty in the country disappear", said Berisha.
In his speech, Prime Minister Sali Berisha also accused the incoming Prime Minister, Edi Rama of threatening to void the concessionary contracts. " A political force which promises to  void concessionary contracts without a single argument, shows that it has no other intention but blackmail and this is dangerous", said Prime Minister Berisha during today's government meeting.