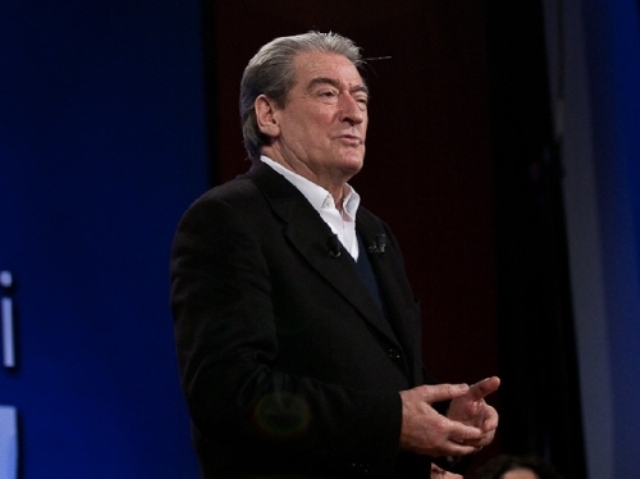 Tirana, September 2, 2013
Acting Prime Minister, Sali Berisha has commented on the second meeting of the incoming Prime Minister Edi Rama, which is expected to be held this afternoon in Shkoder.
"Dear friends, the two day government of the unofficial cabinet of the Painter in Durres failed.
The cause for the annulment relates to the fact that mayor of Durres, Vangjush Dako could not convince the owners of hotels in Durres to receive free of charge the cabinet of the failing Painter", writes Berisha on Facebook.
The head of the Socialist Party and incoming Prime Minister, Edi Rama is expected to gather his incoming government today around 5 pm in Shkoder.
The meeting is expected to discuss about the program for the first 100 days of the government and the approval of the governing agenda.
The ministers are expected to present their strategy for each ministry and the structure of the respective ministries. The first meeting of the incoming government was held for two days in a row in Vlora. /ibna/