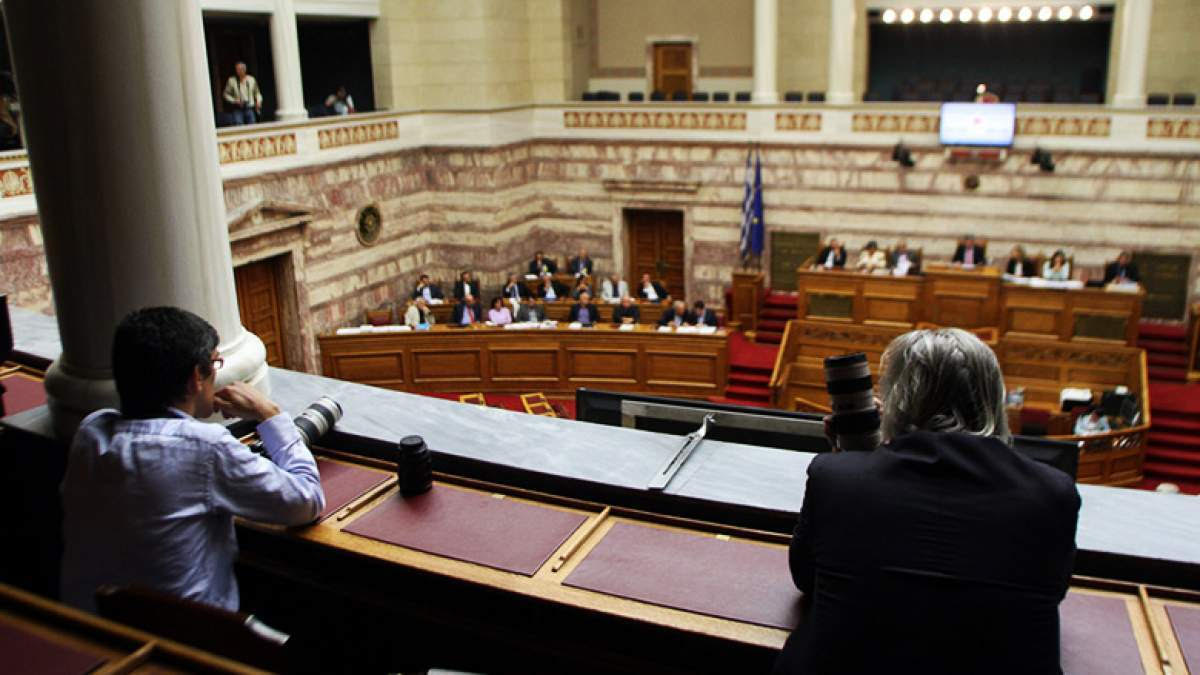 Initial findings of the Greek Parliament committee on Health scandals from 1997 to 2014 were presented to the the political parties.
This part regards the forced divestment of the "Errikos Dynan" (Henri Dunant) hospital in 2014, which was founded as a social institution though the estimated economic damage suffered by the state reaches 4.5 million euros.

According to the committee of inquiry, four (4) former Health Ministers of the ND and PASOK governments are held accountable. These are Dimitris Avramopoulos, Andreas Loverdos, Adonis Georgiadis and Makis Voridis but also the administration of the hospital during this period. As stated in the report, "further investigation of the matter by the competent judicial and prosecuting authorities is required to establish whether acts or omissions have been committed by acts or omissions".
The discussion in the committee responsible between the parties will be held on Tuesday.

The reaction of the main opposition was intense as ND sources reported, calling the result of the finding mudslinging and a "decoy".
Meanwhile, the revelation made by Public Service inspectors in their investigation at the Hellenic Center for Disease Control and Prevention (HCDCP) regarding a case also examined by the Examination Board on Health Scandals and linked with thousands of documents "ignored" by the survey that were found hidden in a secret cache in an underground garage of the HCDCP building has been a bombshell.
This is supplementary evidence of serious financial recklessness against the Greek State.

The result of the present inquiry is expected to bring about strong political controversy, however, for the ruling majority, the main objective is to effectively investigate cases that are estimated to have cost up to 20 billion euros to the Greek State…. / ΙΒΝΑ