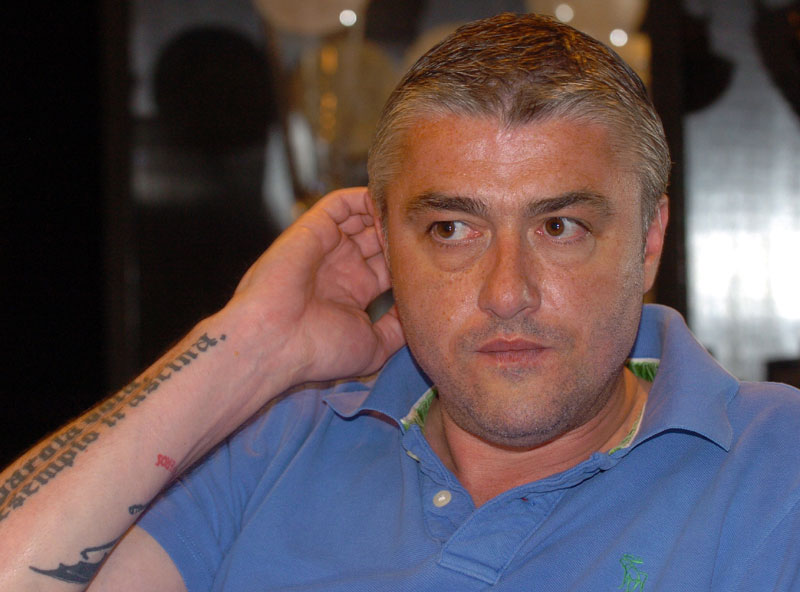 Legendary basketball player and sports director of Partizan Basketball Club Predrag Sasa Danilovic was stabbed with a knife in a restaurant last night.
He was attacked late last night at Belgrafe neigborhood Kosutnjak after a confrontation with another guest at the restaurant.
At the Emergency ward it was confirmed that the process of reanimation was finished and that the basketball star was sent to further treatment. Police director Milorad Veljovic said that Danilovic received serious and life threatening injuries.