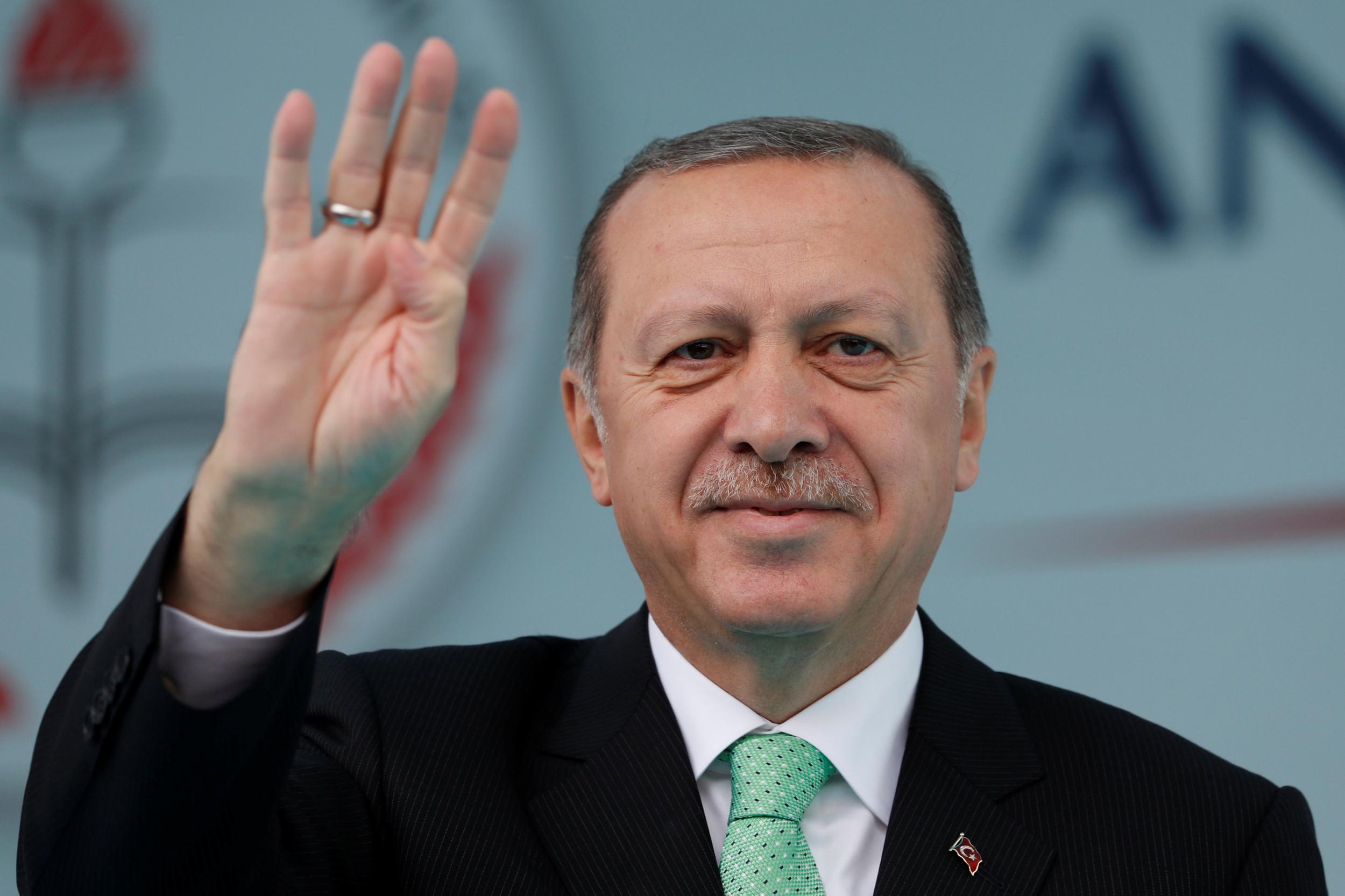 The Turkish President Recep Tayyip Erdoğan is ready for his pre-election rally, about to be held in Sarajevo, Bosnia i Herzegovina, on May 20,  a little less than a month ahead of the snap presidential and parliamentary elections, on June 24.
"During the visit Erdoğan will also hold bilateral and inter-delegation talks with Bakir Izetbegovic, the Bosniak member of the tripartite Presidency of Bosnia and Herzegovina, the presidential press office stated on May 18.
The rally will be the sixth general assembly of the Ankara-linked Union of European Turkish Democrats (UETD), and will address students at the International University of Sarajevo, where an honorary doctorate will be awarded to Erdoğan", Hurriyet newspaper reports.
The agenda of the talk with Izetbegovic, says that the two politicians will discuss bilateral ties, current Balkan matters, regional and international developments…. / IBNA