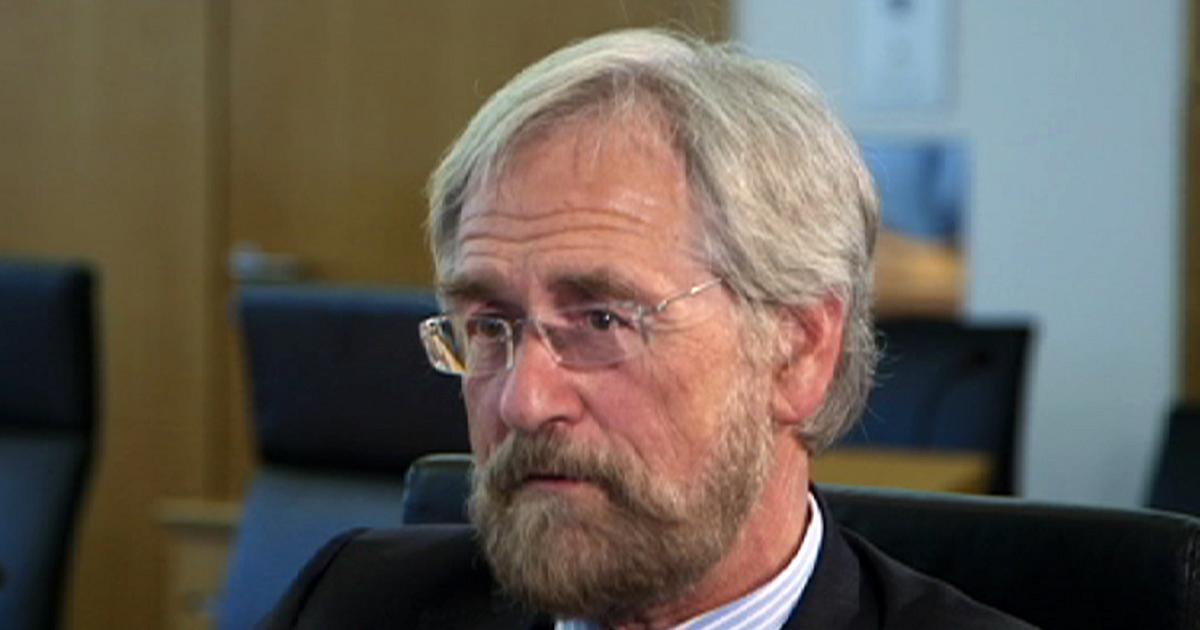 Athens, April 24, 2015/ Independent Balkan News Agency
By Spiros Sideris
The European Central Bank (ECB) considers the Greek banks creditworthy, it recognises, however, that the situation is stressful, said today the chief economist of the ECB Peter Praet, in a question about the Emergency Liquidity Assistance support mechanism (ELA) of the central bank.
"The Greek banks are evaluated as creditworthy", said Praet at an event in Berlin, adding that "it is a stressful situation". "We will not discuss how long it will continue. Verbal restraint is essential in times of crisis", he said referring to the ELA mechanism for Greece.
Speaking generally for the Eurozone, the chief economist of the European Central Bank indicated that Eurozone countries need reforms for the economic recovery to become sustainable, saying that the relaxation of regulations for employers would constitute such a move.
Unlike previous vague statements from other ECB officials, Praet proceeded to specific recommendations, citing as an obstacle for companies the regulatory framework in France, regarding companies with more than 50 employees.
The eurozone needs a policy mix for the cyclical recovery that we see is starting to become sustainable: accommodative monetary policy and decisive structural reforms, Praet said at a conference in Berlin, adding that the economy of the eurozone seems to turn the page.