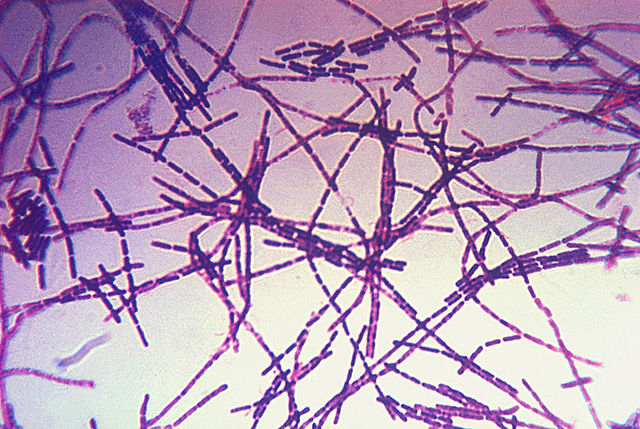 Sofia, July 24, 2015/ Independent Balkan News Agency
By Clive Leviev-Sawyer of The Sofia Globe
Disinfection of all retail stores in Varna that had been supplied with anthrax-tainted meat has been completed, while precautions had been taken at all stores, authorities in Bulgaria said, underlining that the preventative measures meant that there was practically no risk of anthrax spreading in the country.
Twenty-three shops, fast-food outlets and restaurants in Varna, Golden Sands, Kranevo and Byala were closed for tests and disinfection after it emerged that they had been supplied with anthrax-infected meat.
An abbatoir in Varna that had been found to have surfaces that tested positive for anthrax had been subjected to strengthened measures, Agriculture and Food Minister Dessislava Taneva said on July 23.
Taneva said that an animal infected with anthrax had been slaughtered on July 7, and the meat distributed without a veterinarian being notified that the animal was sick.
She said that official response had been delayed because neither the farmer nor the veterinarian had given notice, as required by law, after it became known that the animal had anthrax.
Every step had been taken after reports of the disease emerged, Taneva said.
Four people were arrested on the evening of July 22 in connection with the distribution of the anthrax-tainted meat.
Photo: US Center for Disease Control and Prevention