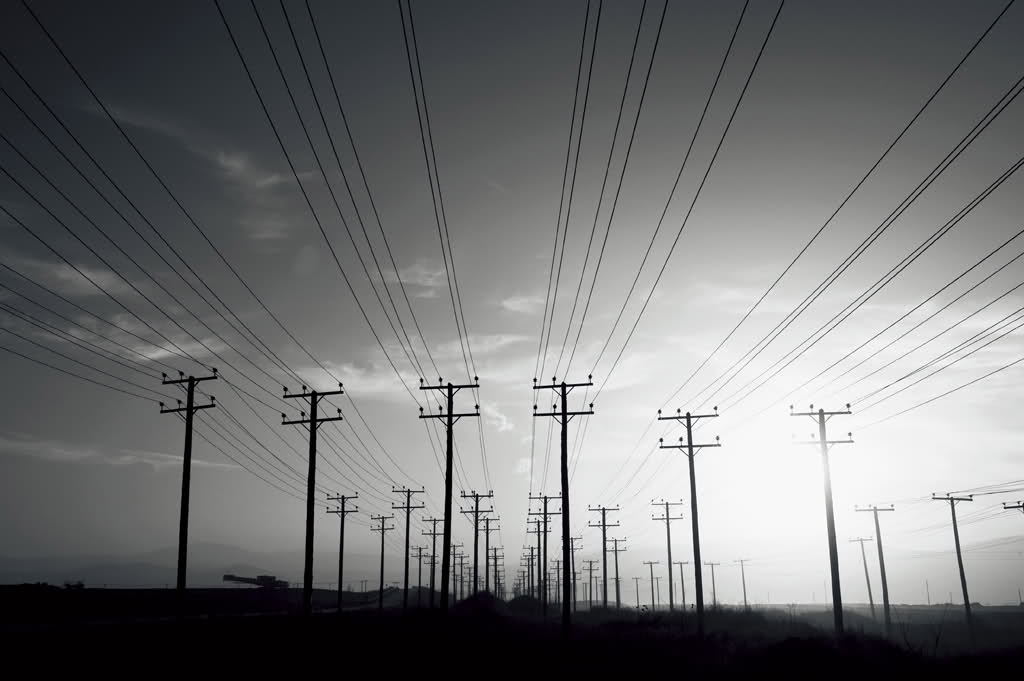 The PPC (ΔΕΗ), which is constantly seeking opportunities for co-operation outside of Greece has the look at the Balkans, while at the same time it is making significant investments.
The Managing Director of the company, Manolis Panagiotakis, spoke to CNN Greece about the leading role that PPC seeks to undertake, while Deputy Chief Executive of PPC, Stavros Goutsos, explained the same thing at the Athens Energy Forum.
"The European Union's goal is to have a single electricity market, and in this context an important role will be played by regional markets. Our regional market is the Balkans and Italy," Panayotakis said.
"As a company", ha added, "our ambition is to contribute to the construction and proper functioning of the market and, on the other hand, with appropriate business initiatives to become a market leader, exploiting the strong brand name of our company, PPC, internationally."
Mr. Goutsos underlined for his part that "our strategy is to move forward with value investments for the company and the country. We invested nearly 5 billion euros over the last six years, focusing on RES, island interconnection and network upgrading."
"We are interested", ha added, "in the energy stock exchange, we have set up trading companies in neighbouring countries and we are looking for opportunities in foreign markets through joint ventures while looking at international capital markets."
It is reminded that in June 2015, PPC was granted the permission to set up a subsidiary in Bulgaria, which has as its object the trading of electricity, and in September 2016, a subsidiary in Albania, under the name 'PPC Albania' based in Tirana.
"In the context of its operational strategic planning, as PPC says, the component of which is the further development of the company in the Balkans", the company is really near to acquire the EDS Group, a leading company in marketing and supply electricity, in fYROMacedonia.
It is noted that EDS, which was established in 2012, has subsidiaries in Serbia, Slovakia and Kosovo, is a member of Hungary's Electricity Exchange (HUPX) and holds electricity trading licenses in Serbia, Kosovo, Croatia, Bulgaria and in Hungary…./IBNA