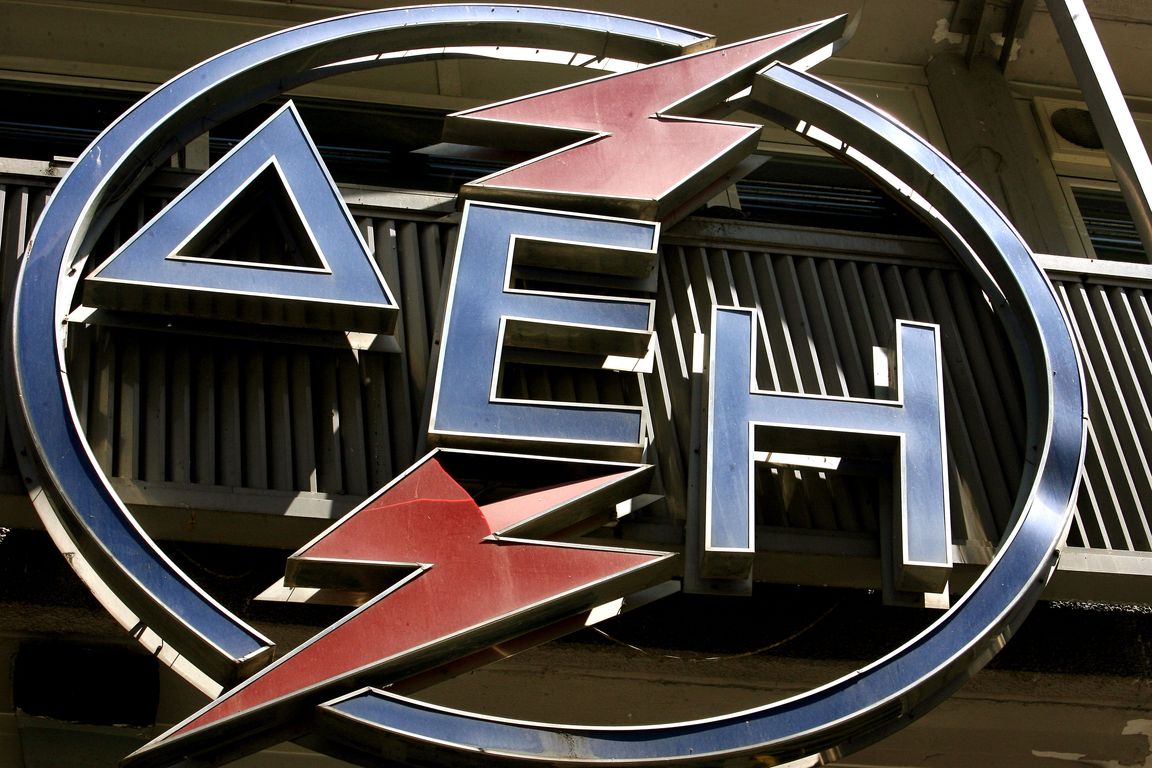 The draft law on the modernization of PPC-DEPA and the Renewable Energy Sources was presented today to the cabinet.
The bill lays down provisions for further privatization of PPC-DEPA, it changes labor relations and provides for more flexible procedures regarding energy supplies.
According to a government spokesman: "This bill modernizes PPC, the energy market is further liberalized, the privatization of DEPA moves on and Renewable Energy Sources are enhanced. Specifically:
PPC is modernized, with the strengthening of corporate governance and the simultaneous release of the company from obstacles to its effective operation with the aim of reducing costs and ensuring its sustainability. A new procedure for the recruitment of indefinite-term workers is envisaged with an ex-post legality check from SSCP. In addition, flexibility in supply is enhanced, with respect to transparency, while outlining the framework for staff mobility and utilization as well as attracting market executives.
Rapid implementation of the Target Model is provided, while relevant sanctions by RAE on relevant authorities (ADMIE-HEE) are imminent, in order for the country to move to the new energy market model; the provisions of national legislation are harmonized with the REMIT Regulation on Transparency in Wholesale energy markets.
Effective corporate transformation of DEPA is being promoted in order to proceed with its privatization. Under the proposed arrangements, DEPA partially dismantles the infrastructure, international projects and marketing sectors and two new companies are established, DEPA INFRASTRUCTURE SA and DEPA INTERNATIONAL PROJECTS SA, while the old company remains as DEPA TRADE. E.
It enables direct participation of Renewable Energy Stations in the electricity market without operational support, promotes the implementation of large investment projects with a capacity greater than 250 MW, accelerates the licensing process for the unblocking of large number of investment proposals for Hybrid Transmission Stations a new framework for electrification is introduced.
At the cabinet meeting, the prime minister stressed that "the great challenge is to prove that we can rebuild and modernize a major enterprise that has been devalued by the previous government". /ibna