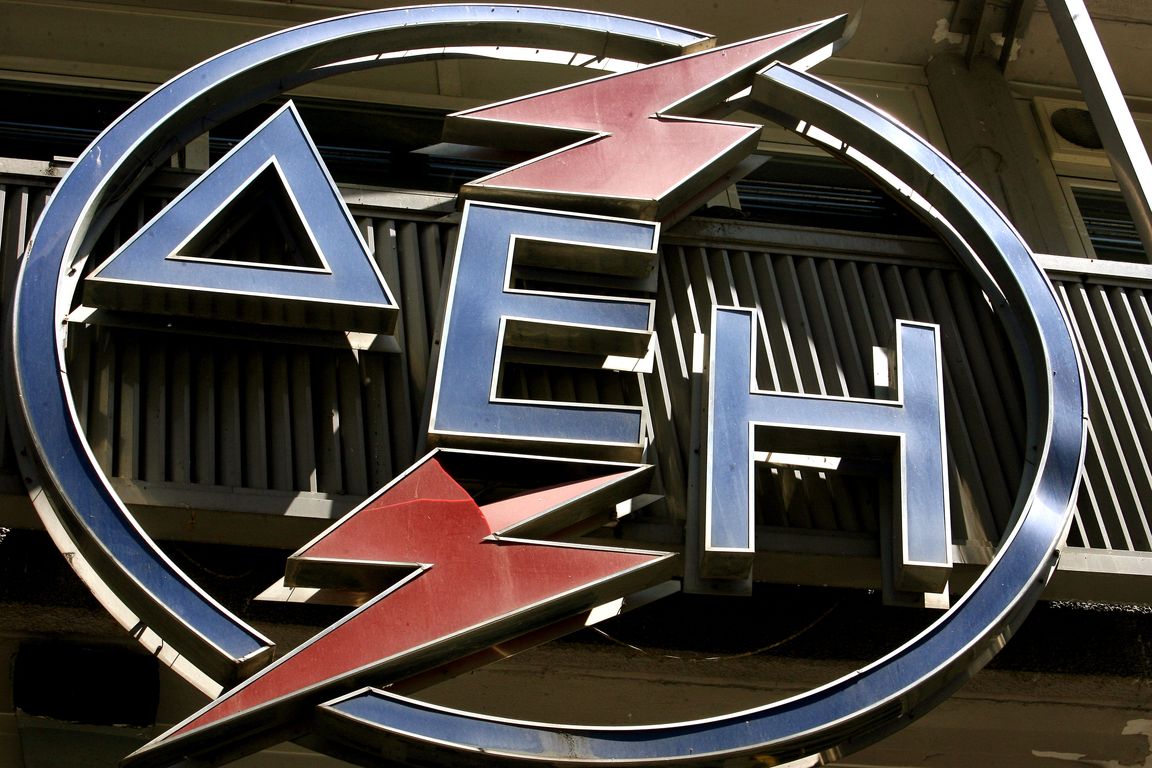 The PPC plans to issue a bond of around 400 to 500 million euros, during the first quarter of 2019, according to highest sources of the administration, sites the Athens News Agency (ANA). The main objective of PPC is to increase its liquidity.
The announcement of the exit to the markets was made on the occasion of the upgrading of PPC's credit rating by the Standard & Poor's rating firm by a grade, with an upgrading of the company's prospects.
As the ANA reports, what is more important for the company is to ensure more liquidity, rather than how the final rate will be formed. However, according to consultants, there is a growing interest from the investment community.
Regarding the possible increase in PPC's tariffs, the same sources stressed that it does not solve the liquidity problem, as there are potential problems in collectability and in a difficult period there will be a burden on citizens, which neither the administration nor the government wants.
Regarding the request for the extension of the deadline for the submission of tenders for the sale of the lignite units of Megalopolis and Florina, which was recently officially raised by the Chairman and Managing Director of PPC, Manolis Panagiotakis, it is emphasized that this is necessary in order to solve the outstanding issues, in relation mainly with the lignite unit compensation mechanism for power availability. Otherwise, the risk of low participation or low price is highlighted.
Finally, the same source of PPC reiterated that Halyvourgiki is no longer a customer of the company, while the same will apply shortly for LARKO. /IBNA