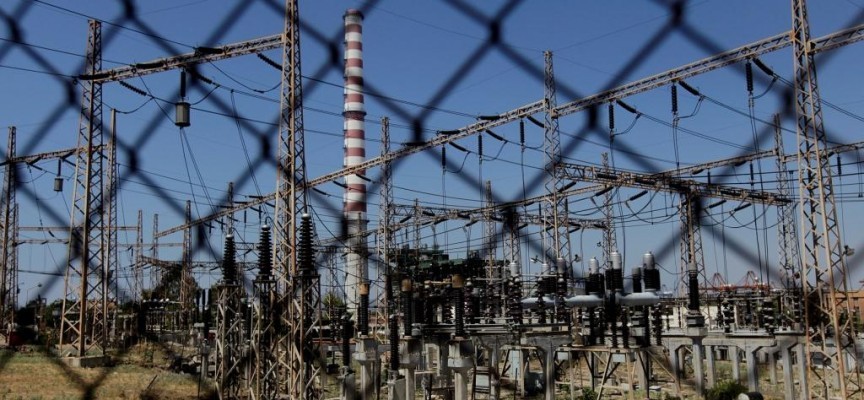 Athens, December 11, 2015/Independent Balkan News Agency
By Olga Mavrou
Greece and its creditors agreed on separating the country΄s power transmission grid operator ADMIE (which manages the network of electricity) from its parent company, the state-run Public Power Corporation (Public Corporation of Electricity). The management of the new company is subject to further negotiations (whether it will remain under state control or not).
The two sides agreed that ADMIE should be separated from PPC through the creation of a new company in which the state will  have 100% ownership. Eventually, 49% will be sold to private investors.
The two sides also agreed on the form of compensation that PPC will receive for the split over time, such as the transfer of a part of PPC΄s debt to the new company.
Today PPC issued a statement concerning  articles in the press referring to "loans granted to PPC by mortgage and assets of ADMIE" noting that such reports are completely false. It is expected that there will be a conflict of interest and reactions from PPC, since the company loses a major asset.
Last year, Samaras' government almost had accepted to sell 66% of ADMIE and essentially loose the management. Now PPC executives are anxious to see if the victory of the new government (state kept  51% of the company and perhaps the management) might cost too much for the parent company, the PPC. The parent company  states that there must be an important compensation since its subsidiary ADMIE brought about 200 million euros profit EBITDA (Earnings Before Interest, Tax, Depreciation, and Amortization. There are fears that there will be no compensation at all. The ministry indirectly confirmed that, saying there will be compensation only for the shareholders of PPC.