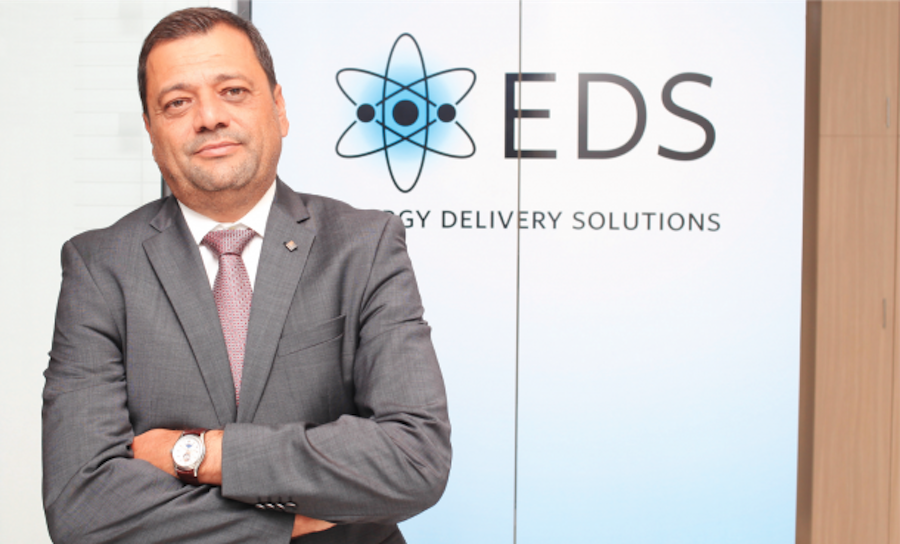 The Greek national power generation company, Public Power Corporation (PPC) within the framework of its business strategic planning, a main aspect of which, is the further development of the Company in the Balkans, announces that is in an advanced stage for the acquisition of the EDS Group, a leading company in the electricity trading and supply sector in Macedonia.
EDS, which was founded in 2012, owns subsidiaries in Serbia, Slovakia and Kosovo. EDS Group is a member of the Hungarian Power Exchange (HUPX) and has electricity trading licenses in Serbia, Kosovo, Croatia, Bulgaria and Hungary. EDS Group currently provides electricity to large industries and businesses with a customer portfolio of 320MW or the 40% of corporations with more than 50 employees.
EDS is also active in the Serbian retail electricity market, where it already has a customer portfolio of 10 MW at the end of its first year of operation.
The above mentioned business initiative is an important step within the framework of the development of PPC's activities in the regional electricity market of the Balkans, towards the direction of the forthcoming integration of electricity markets in Europe.
PPC is one of the biggest electricity companies in Southeast Europe with total assets of more than € 15 bn and annual revenues of more than € 5 bn. The main activity of PPC is production, distribution and supply of electricity in Greece for 7.3 million consumers with a market share of about 85%. PPC also owns HEDNO – the Distribution Network Operator in Greece, and PPC Renewables one of the pioneer companies in Europe to produce electricity from renewable energy sources./IBNA