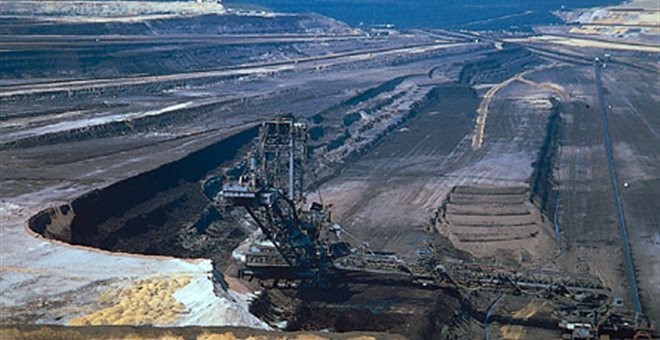 Athens, December 29, 2015/ Independent Balkan News Agency
By Olga Mavrou
According to sources, PPC (the state owned electricity provider in Greece) is planning on new unit for lignite in the area of Florina and is going to upgrade the unit at Kozani. The aim of the company is to have lignite as the provider of the 35% of the energy in Greece for the next 2 decades.
The managers of PPC are thinking of cooperating with private investors on the project of the second unit they plan in Florina, because the company faces  liquidity problems.
At the same time, as far as it concerns the operation of the unit 3 in Ptolemaida area, since late November, the Board of Directors of PPC considering the negative EU response (for extending the operation), decided to shut it and also ordered  the site restoration.