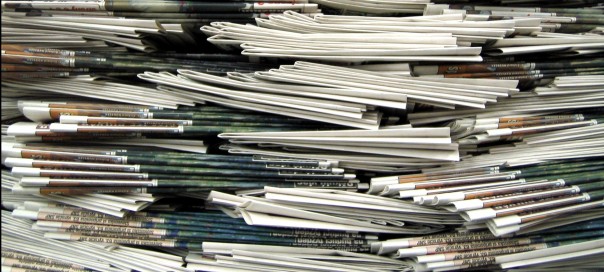 Bulgaria's print media should be self-regulating in accordance with a new media law, a senior MP for the country's largest political party was quoted as saying on November 13 2014 – more than three years after also floating the idea of a new media law the previous time the party was in power.
Krassimir Velchev, deputy head of the parliamentary group of GERB – the majority partner in Bulgaria's governing coalition as of November 7 – said that so that he would not be accused of a desire for censorship, he was ready to initiate a series of meetings with the country's two print media associations.
"If they write the law, I will table it," Velchev was quoted as saying by local media.
He said that two years ago, a round-table discussion on the issue had been held but nothing had come of it.
At the time, the idea of those in power was to copy media law from the German state of Bavaria.