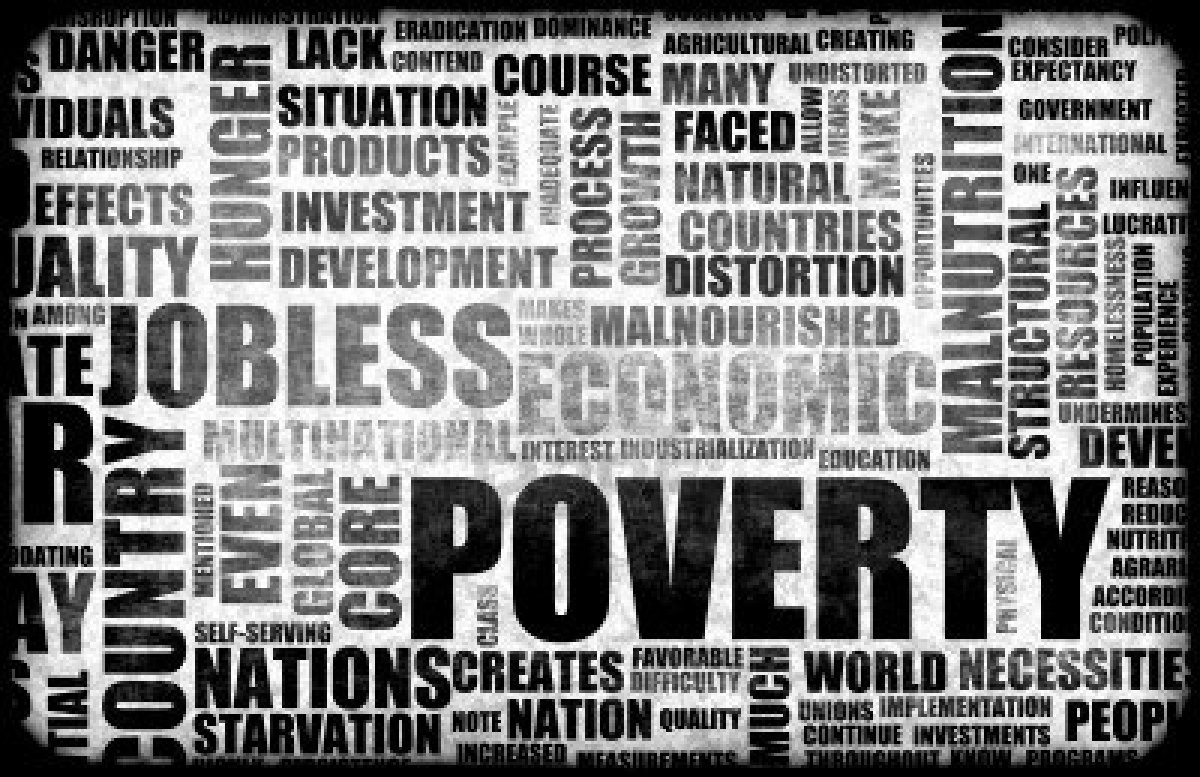 By Christos T. Panagopoulos –
More than 3 to 10 citizens in Croatia are facing poverty, according to a new research issued by the country's Statistics Office on Friday. According to the specific report, poverty in Croatia has reached 32%, which consists a new negative record, with unemployed people reaching over 320,000 individuals.
Moreover the daily newspaper "Vecernji List" estimated that even 4.9% of the people who have jobs, still face poverty, while over 20% of pensioners consider themselves poor.
People are considered to face the risk of poverty and social exclusion if they fall into at least one of three categories: people living in households, where their income is below the threshold which is set at 60% of the average national income per household; people who live in destitution; and people aged under 59, who live in households, where adults use less than 20% of their working potential.