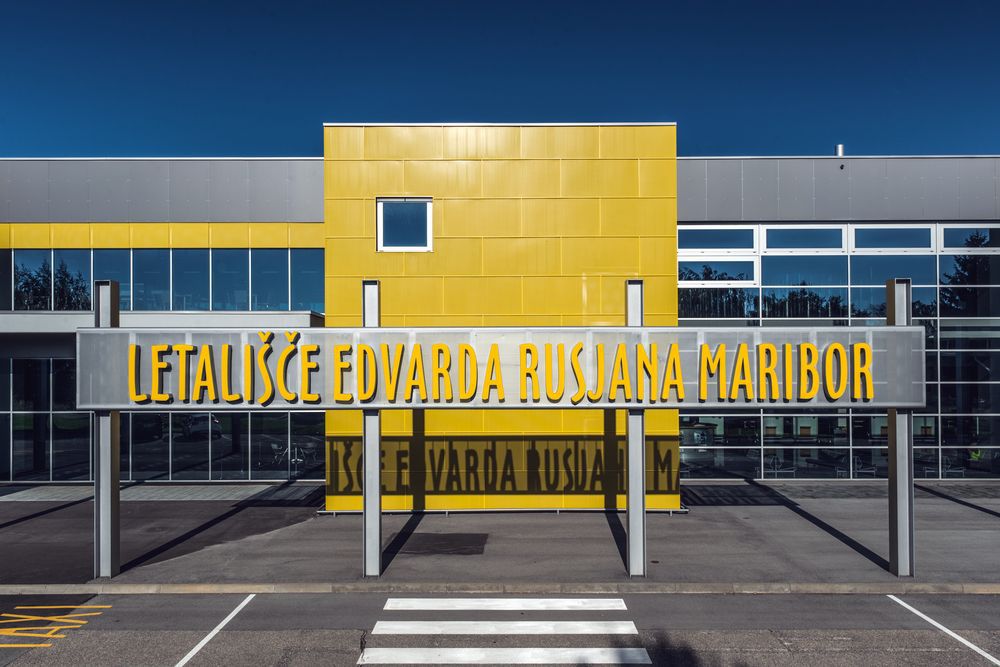 One of the major deals already signed in Budapest during the 6th Summit between Central and Eastern European Countries (CEEC) and China  favours Slovenia and Maribor Airport.
Maribor Mayor Andrej Fištravec spoke at a news conference about the deal where he said that "The development of the airport is going according to plans. The next step is drafting the state zoning plan for extending the runway, which the Infrastructure Ministry promised would be ready by the end of March (…) the zoning plan is the foundation for all subsequent investment", wrote Slovenia Times.
Initially, the 60% Dutch and 40% Canadian-owned SHS Aviation, a company which, although registered in Slovenia it is supported by Chinese capital, and controls Maribor's Edvard Rusjan Airport through airport operator Aerodrom Maribor was going for a smaller investment of nearly 300 million euros. However, Marko Kovačič, an advisor to Maribor Mayor said that after certain data was put down to paper, the investor realised this whole project was bigger than first thought.
So, right now, SHS Aviation, signed a 660 million-euro-deal with China State Construction Engineering Corporation. The site reports that "if the deal goes ahead, Maribor will get a longer runway and a facelift".
"It is a big moment for us, as signing a deal with such a major partner will be a significant promotion. Maribor Airport will be known in Europe and Asia as a niche airport with passenger and cargo connections to China," said Kovačič.
Last but not least, the Slovenian Prime Minister Miro Cerar underlined that it was in his country's interest "to establish good connections to China, including with direct flights."…/IBNA