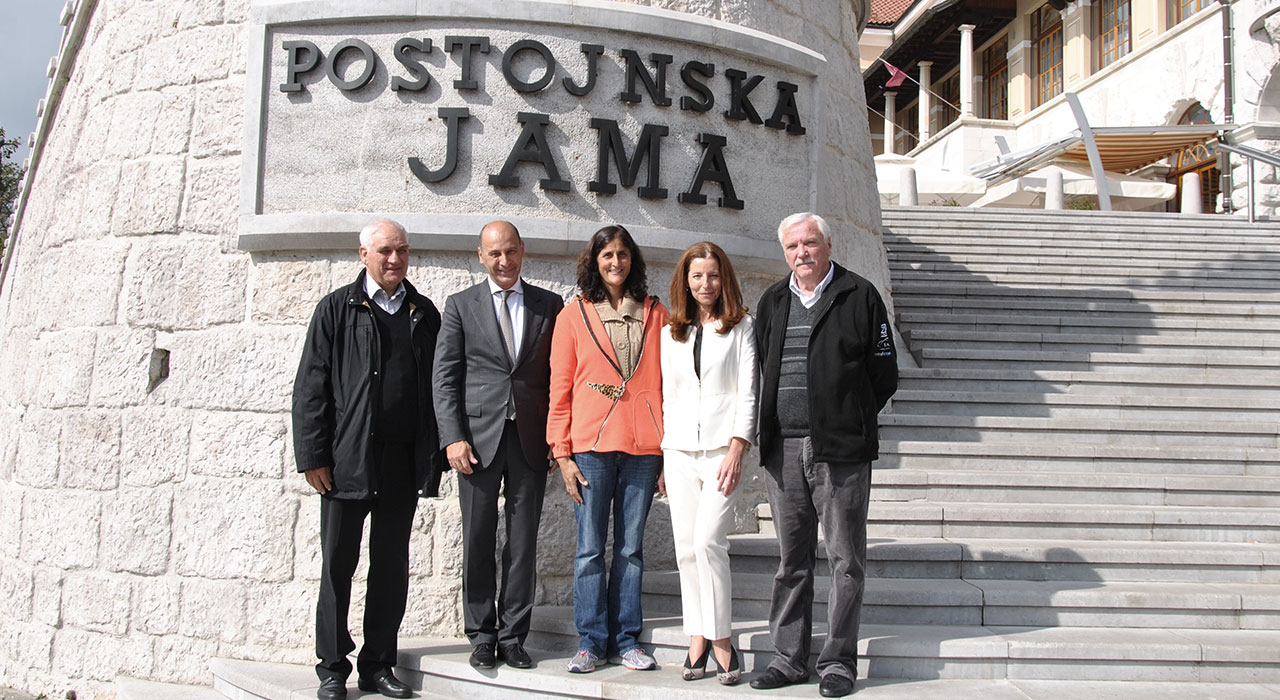 The company operating the Postojna Cave has published a takeover bid for the holding controlling the ski resort and hotel in the western town of Cerkno, earmarking EUR 8m in own funds for the deal.
In a notice in Wednesday's edition of the newspaper Primorske novice, Postojnska jama is offering 3.20 euro apiece for Certa Holding shares with the success threshold set at 50% plus one share.
Postojnska jama deposited EUR 8m with the Central Securities Clearing Corporation (KDD) for the purpose of the takeover, which sum would suffice for the acquisition of the whole holding.
According to Radio Slovenija, Certa Holding has a 54% stake in Certa, which in turn is the sole owner of Hotel Cerkno and Cerkno ski resort, as well as a majority owner of the Kobarid-based medical devices producer TIK Kobarid and a 25% shareholder in the Cerkno-based hotplates manufacturer Eta.
Postojnska jama CEO Marjan Batagelj told Primorske novice that the takeover price was calculated based on available data on Certa Holding's performance, analysis of these data and projections of future results.
The company also hired an independent auditor to make an estimation, which "was a bit lower, but we didn't correct the price because we would want to have a fair attitude to the shareholders".
The book value of the Certa Holding share is 6.30 euro, but some shareholders have sold their shares at as little as 75 cents.
Much of Certa Holding shares are held by local people, whose lawyer Sebastjan Kerčmar has said they want the buyer to make a fair bid, which should be in excess of 6 euro.
Batagelj said it would be "irresponsible of a serious investor to talk of a share's book value as the basis for the acquisition of shares".
The money deposited by his company would suffice for the acquisition of all of the nearly 2.46 million shares, while the target is to acquire the minimum of around 1.23m or 50%.
The takeover bid is valid until 5 October, except if extended in accordance with the takeovers act.
According to Radio Slovenija, Certa Holding's interests involve some 800 jobs.
Batagelj says the takeover is an opportunity for economic development of the region, which would bring jobs to local young people, who are now moving out./IBNA
Source: The Slovenia Times