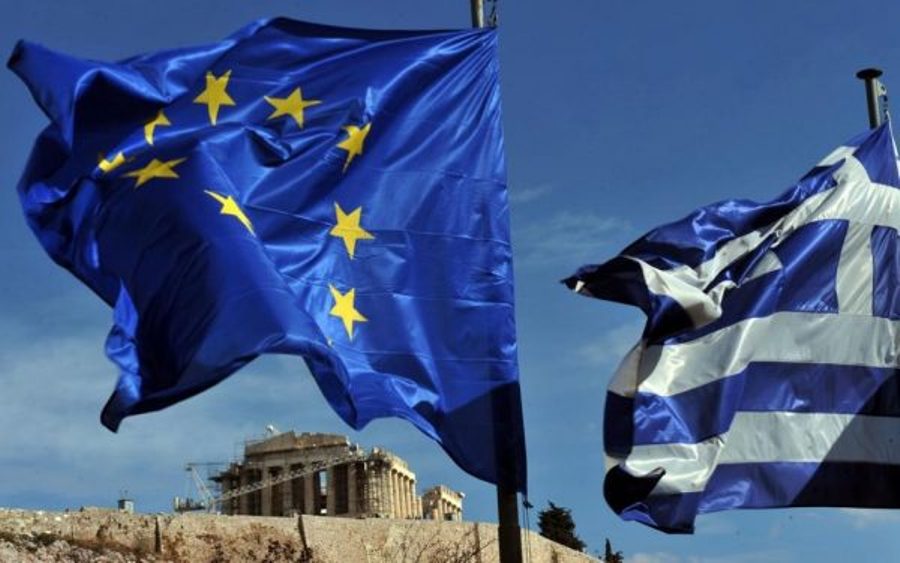 Having officially wrapped up the third review of the third review of its bailout program last Friday, the Greek government turns its attention to the fourth and final review before the expiry of the MoU with international creditors in August 2018.
Last week, the Euro Working Group approved the completion of the third review, paving the way for the disbursement of 5.7 billion euros in rescue loans by mid-March. After Athens provided necessary data, creditors noted that Greek authorities had made progress with electronic foreclosures, which was the final prior action of the penultimate review.
Eurogroup President Mario Centeno said the European Stability Mechanism is expected to approve the disbursement of the next loan tranche to Athens after national parliamentary procedures are completed. He added that the final review was now under way, as was technical work on possible debt relief.
According to local media reports over the weekend, the Greek government should not expect an easy conclusion to the final review as it is likely to come under heavy pressure by creditors that are keen to ensure Athens keeps implementing reforms in the post-bailout era. Creditors will demand 3.5% primary surplus targets are met for several years after the bailout is over, while pledges to carry out agreed privatizations and successfully manage non-performing loans will also have to be seen through.
Moreover, future Greek governments must honor commitments to limit appointments to public sector posts and not reverse reforms carried out in previous years.
Divergence from fiscal targets, a possible slowdown of reforms or political uncertainty could throw the Greek economy off track, analysts point out.
Speaking at an Economic Forum held in Delphi over the weekend, Bank of Greece governor Yannis Stournaras stressed the need for a precautionary credit line after the end of the Greek bailout program.
European Commission Mission Chief, Declan Costello, told the same Forum that the Greek economy will need sufficient supervision at the end of the current program, to make sure that pro-growth reforms continue. He added that additional measures will be needed to make Greece's debt sustainable./IBNA