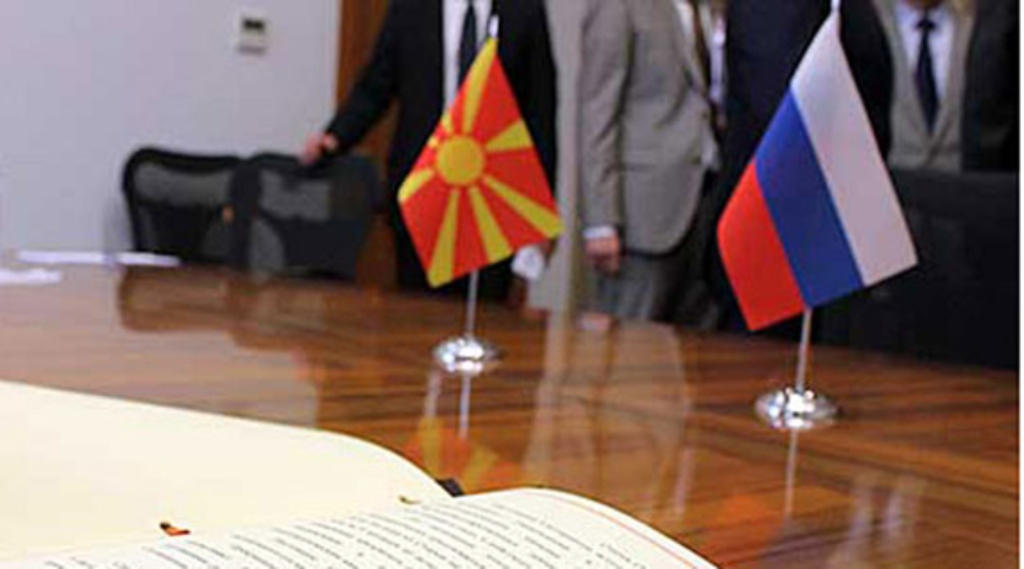 In a recent interview, the Prime Minister of FYROM, Zoran Zaev has said that Russia may put lots of pressure when the time comes for FYROM to become a NATO member country. In his interview for a Montenegrin radio station, Zaev said that "of course Russia will come out with a strong reaction when Macedonia becomes a NATO member".
"They will react the same way they reacted when Montenegro became a NATO member. But we are prepared. My country has no other alternatives",  Zaev said.
Former ambassador of FYROM to NATO, Nano Ruzin says that any approach to the Alliance, which Russia considers as a pro-American military organization, would not be regarded as a good thing by Moscow.
"But Russia is not expected to show its hard power or any other reaction which could cause destabilization of the region and the state. However, there may be diplomatic pressure or economic pressure", Ruzin said.
Russia played an active role in the last political crisis in FYROM. In several occasions, Russian authorities have declared that the US and EU were interfering in the internal affairs of the then government of VMRO-DPMNE.
The Russian influence has also been reflected in public perception. According to a recent poll, 26.2% considered the European Union as the best ally for the interests of the country, while 25% considered Russia as the best ally. Meanwhile, 17,5% were in favor of the USA. /balkaneu.com/