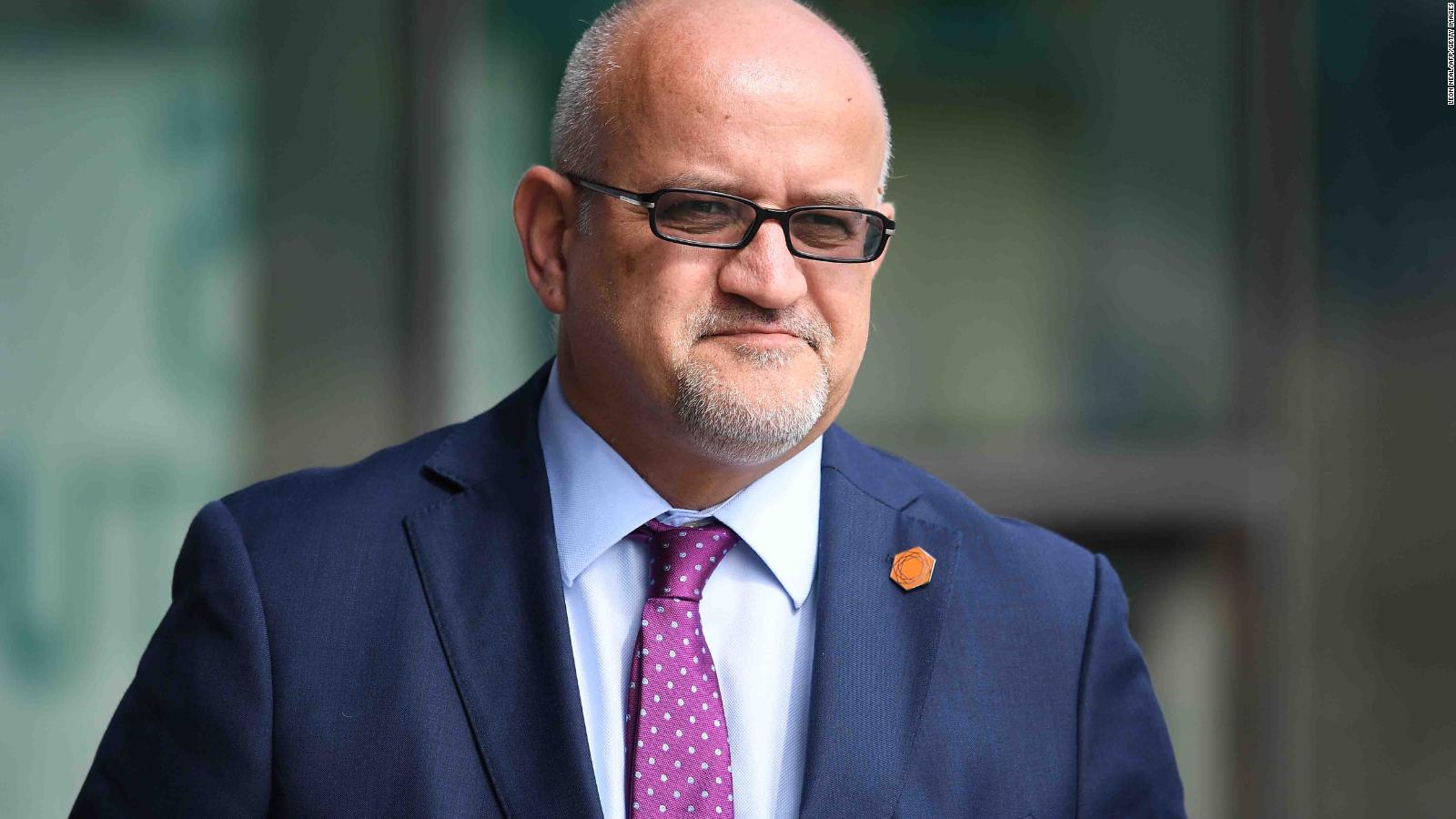 Montenegrin Foreign Minister Srđan Darmanović reiterated that his country has always been in favour of theBelgrade – Pristina dialogue. Nevertheless, Podgorica is considering the negative effects of a "territory swap in the Balkans", as the Voice of America (VOA) wrote, in reference to the relevant interview the medium had with the Montenegro's FM, with the minister underlining that it "has always been a sensitive job".
Sensitive as regards to the region's safety and stability give that presently discussed "plans" about the borders and demarcation materialise.
"That must be with the guarantees that the Balkans would remain stable", the Montenegrin high official stressed.
"We encourage (Belgrade and Pristina) to find a solution (on normalisation of relations), but we all have to take into account a wider architecture of the Western Balkans so that it is not violated", Srđan Darmanović noted while in New York, on the sidelines of the 73rd UN General Assembly meeting.
Montenegro's top diplomat also referred to the Podgorica – Washington ties. According to him, these are "relations of a stable partnership, stable cooperation within NATO, bilateral relations of great understanding and similar views on world problems regardless it is about two countries of unequal size and importance. These relations are as good as always and we are fully convinced that Article 5 of the Washington Treaty is as firm as it was before."…. / IBNA