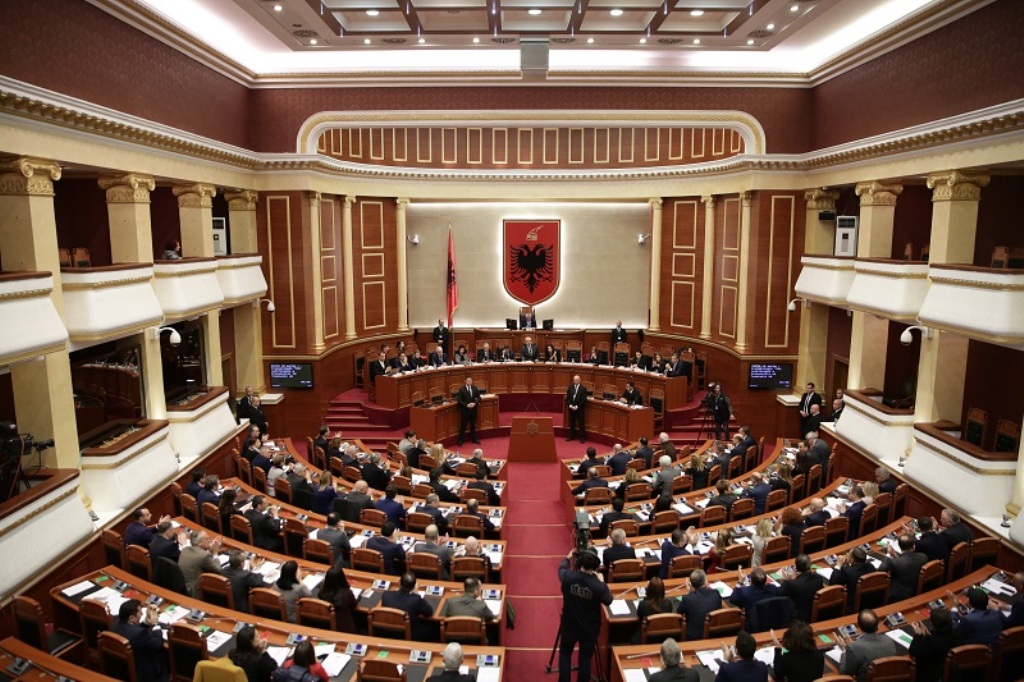 Poslanica Demokratske stranke Rudina Hajdari neće predati svoj parlamentarni mandat. Iako je bilo glasina o tome, poslanica je to javno potvrdila juče u intervjuu za Glas Amerike. "Mislim da parlament deluje kao izvor kiseonika za demokratiju u zemlji i političkim strankama.
To je mesto gde zastupamo narod. Zato mislim da bi ostanak u parlamentu bio najbolja odluka i najbolja stvar za budućnost Albanije", rekla je ona
Hajdari je takođe rekla da je izabrala Albaniju iznad stranke i da ne može odbaciti savet koji su dali SAD i EU jer bi zemlja mogla da rizikuje unutrašnja previranja.
Prema njenim rečima, odluka o bojkotu parlamenta samo bi ometala integraciju zemlje u EU. Hajdari je takođe uputila poruku funkcionerima Demokratske stranke. "Želela bih da podsetim DP da ovo nije prvi put da se iz te stranke proteruju ljudi. To se dvaput desilo mom ocu i u oba slučaja su žalili zbog toga. Moramo biti veoma zreli pre nego što donesemo ovakve odluke", naglasila je ona.