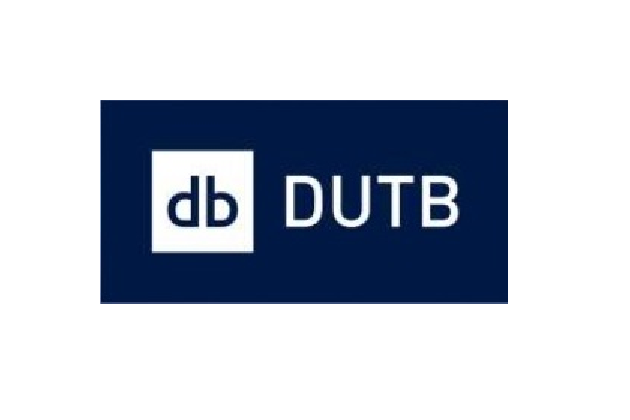 The Slovenian Bank Assets Management Company (BAMC or DUTB), was established in March 2013 as a state company owned by the Republic of Slovenia "with the aim of facilitating the restructuring of local banks facing severe solvency and liquidity problems".
Almost five years later, DUTB is active in real estate projects which it sells, and up to now it has acquired 28 million euros after the sale of 95 business projects and 75.7 million euros from residential projects, all sold in 2017.
A DUTB statement issued on Tuesday, December 12, read that "As of today, DUTB's real estate portfolio, a result of proactive real estate management operations, consists of 240 proprietary real estate units worth a total of 206 million euro in four countries".
Most of them (142) are business projects while 98 are residential real estate projects.
The statement notes that "DUTB's real estate portfolio also includes 1,066 properties pledged as collateral, worth a total of 721 million euro, in seven countries. The majority of these – 35% – are industrial properties."
The executive director responsible for real estate asset management operations, Janez Škrubej explained that, in the past three years, the portfolio of proprietary real estate has kept growing while, due to it, the sales too, have been on a positive trend over the pre-mentioned period, on a year-to-year rise…/IBNA