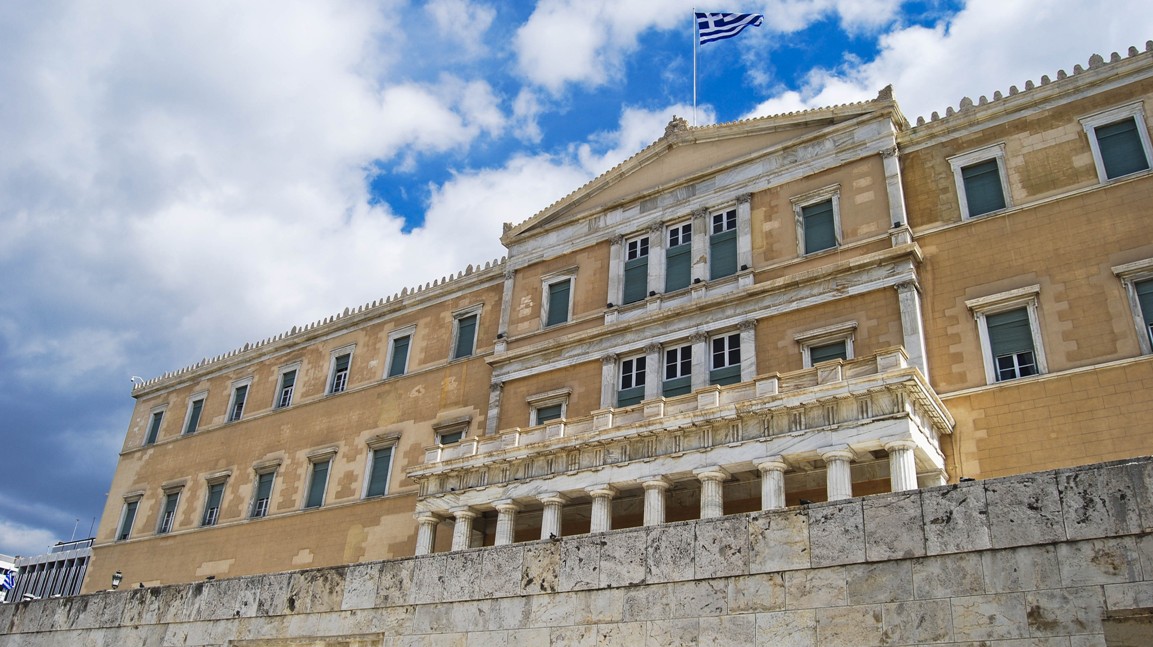 Amid revelations in the alleged Novartis scandal that have rocked Greek politics in recent days, developments on the economic front put out encouraging signals in terms of ongoing efforts to restore normality in the country.
Greek government officials are preparing for their next meeting with the envoys of Greece's creditor institutions on 26 February; talks are expected to focus on the post-bailout arrangements for Greece.
As Greece's edges closer to the expiry of its current bailout program in August, a series of crucial matters are put on the table for debate, including debt relief measures; the prior actions to be implemented as part of the fourth and final review; and how the Greek economy will be supervised after the current adjustment program is over.
Another critical matter that is expected to be resolved in coming months – in connection to the sustainability of Greek debt – is the role the International Monetary Fund will decide to assume in the current bailout.
Greek government officials maintain that some sort of supervisory mechanism will be put in place for Greece, attached to a series of obligations stretching over a limited number of years, with the aim of implementing necessary social and growth policies.
Last week, Athens made a successful return to debt markets, raising 3 billion euros at a yield of 3.5 per cent. The attempt proved that much progress has been made towards the country being able to independently cover its funding needs via the bond markets. However, analysts point out that a key factor to Greece building on the positive momentum in the economy, is political stability.
According to local media reports, two issues could derail political stability in coming months and possibly lead to an early election: the results of talks to resolve the FYROM name dispute; and developments in the so-called Novartis scandal, in which two former Prime Ministers and eight former ministers have been implicated in alleged corruption.
The handling of these thorny issues could prove tricky for the Tsipras administration. In relation to the FYROM talks, junior coalition partner ANEL has refused to endorse the use of the term Macedonia in a prospective, composite name for fYRO Macedonia. Should the party insist on rejecting such a proposal, the Prime Minister may be forced to seek the support of opposition parties to see a deal through parliament.
In the Novartis issue, opposition parties New Democracy and PASOK are accusing the government of meddling in Justice and setting up the case to damage political adversaries. The government spokesperson rejected these claims last week and revealed that a Parliamentary Inquiry Committee will probe the case. Depending on findings and developments in coming weeks, the Greek political landscape could become "toxic" and divisive, with analysts pointing out that under such polarized circumstances, going to the people is always on the table./IBNA