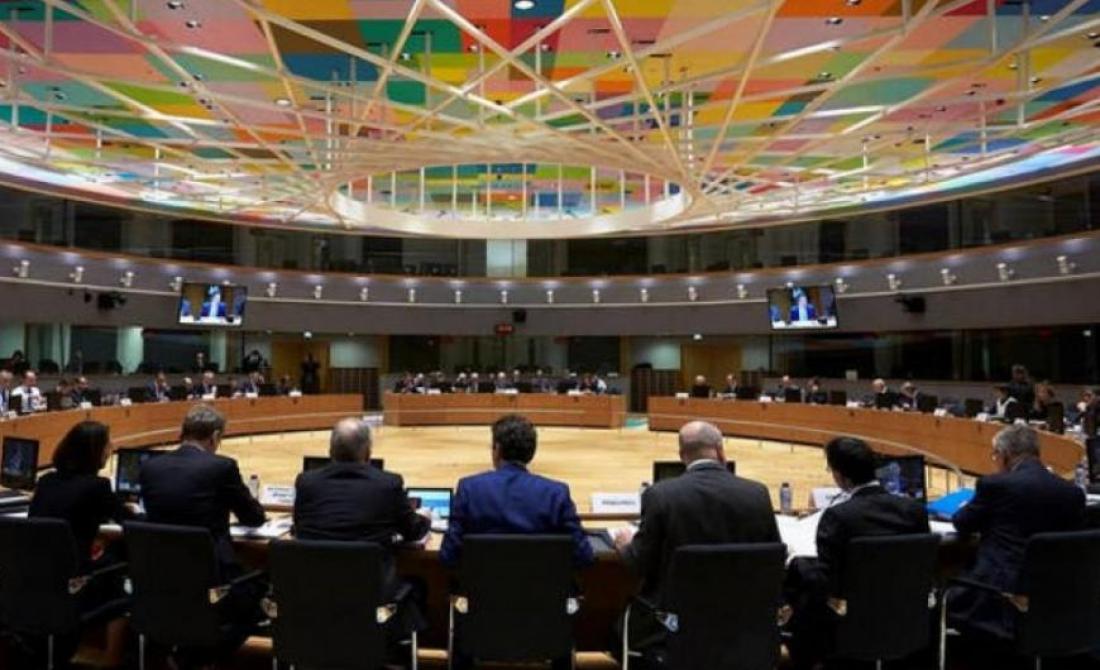 A Eurogroup meeting in Brussels on Monday positively received Greece's recent fiscal performance, while not raising any objections to the government's plans not to adopt legislated pension cuts that were set to go ahead in January 2019.
A draft bill reversing the pension cuts will be tabled and voted in parliament by 11 December.
The meeting discussed the overall budgetary situation and prospects in the euro area and conducted the review of the economic and fiscal situation of member states.
Finance Ministry sources revealed that the Eurogroup ministers were presented with the European Commission's first enhanced surveillance report on the Greek economy, after which Finance Minister Euclid Tsakalotos presented the provisions of the recently submitted 2019 budget.
The same sources revealed that the Eurogroup Finance Ministers pointed to areas in which further progress must be made by Athens, with regards to post-bailout commitments.
Bank of Greece Governor Yannis Stournaras voiced similar warnings to the Greek government on Monday. Speaking during a conference in Berlin, Stournaras urged the coalition government to deliver on its post-bailout commitments, in order to pave the way for a sustained economic recovery.
"The Greek side continues to work systematically ahead of the next review at the end of February 2019", government sources said with regard to the recommendations made during Monday's Eurogroup.
Earlier, European Commission Vice President Valdis Dombrovskis said the Greek 2019 budget is compatible with the EU's Stability and Growth Pact, adding that the Greek economy will achieve its target for a primary surplus of 3.5 percent next year.
Meanwhile, European Commissioner for Economic & Financial Affairs Pierre Moscovici reiterated that cutting pensions in Greece is unnecessary. He went on to say that Athens has met all its commitments, stressing that the country has proved that serious policies can be combined with a "social approach"./IBNA