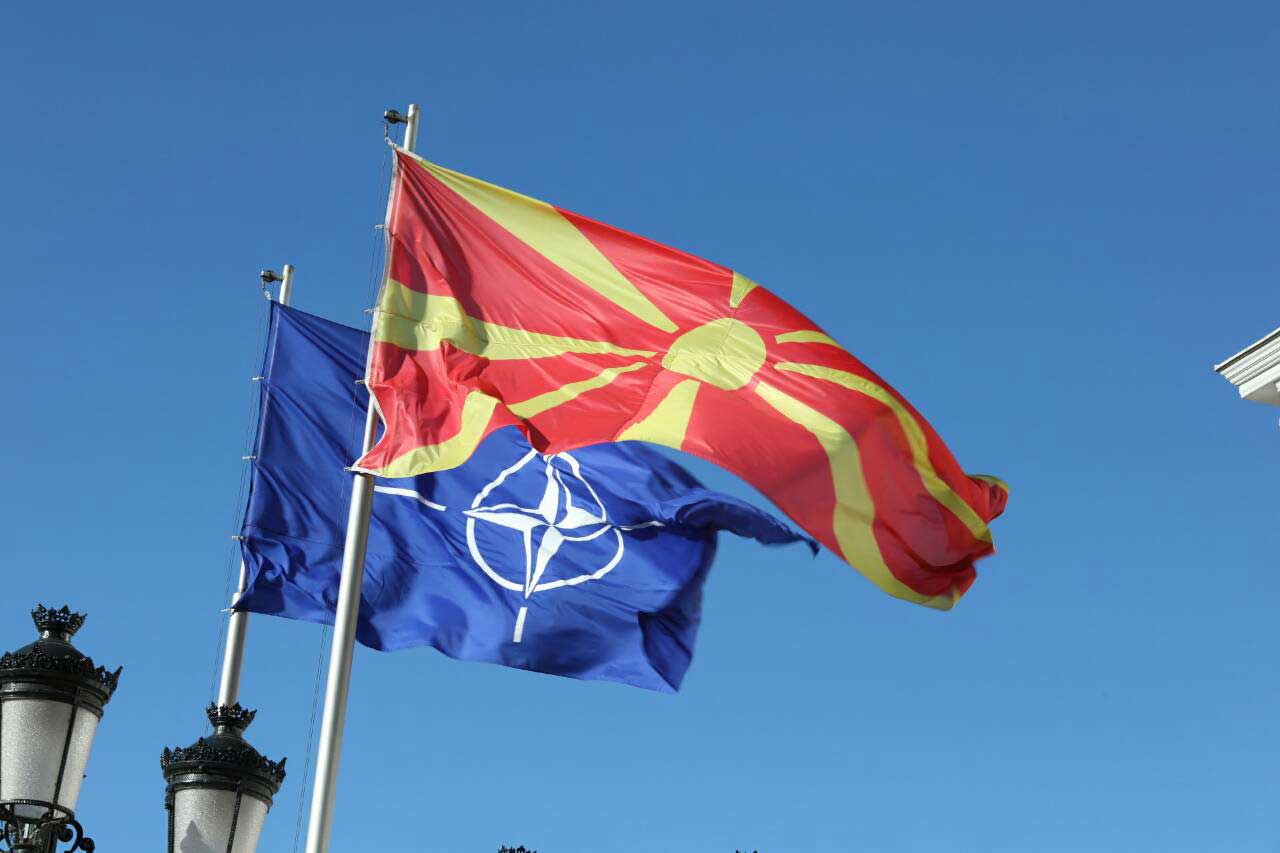 NATO's decision to send Skopje an invitation for accession has prompted positive and negative reactions in the country.
"Be happy, Macedonia! The doors for NATO's accession are opening. I promise that good things are coming", PM Zoran Zaev writes in his Facebook profile.
However, VMRO-DPMNE in opposition has had a different reaction. The vice chairman of this party, Vlado Misajlovski says that this government has failed the country as far as the European integration process is concerned.
"A conditional invitation for NATO accession, through a damaging agreement signed by this government. Things should be seen as they area and there's no need for false euphoria", Misajlovski wrote.
This party also issued a press release demanding the resignation of Foreign minister, Nikola Dimitrov because according to this party, diplomacy has failed.
BESA Party says that NATO's invitation is something historical and that this offers a better future for the country.
Former ambassador of FYROM to NATO, Nano Ruzin says that now that the invitation has come, the country needs to focus on its obligations. "We are not expecting any obstacles to emerge in the referendum or the constitutional amendments which need to take place, but in case of an eventual failure, then the country's perspective would fade away", Ruzin said.
Yesterday, FYROM received an invitation to start NATO accession talks on the first day of the summit taking place in Brussels. The country will become a full member once it finalizes all the procedures prescribed in the agreement reached with Greece concerning the country's new name.