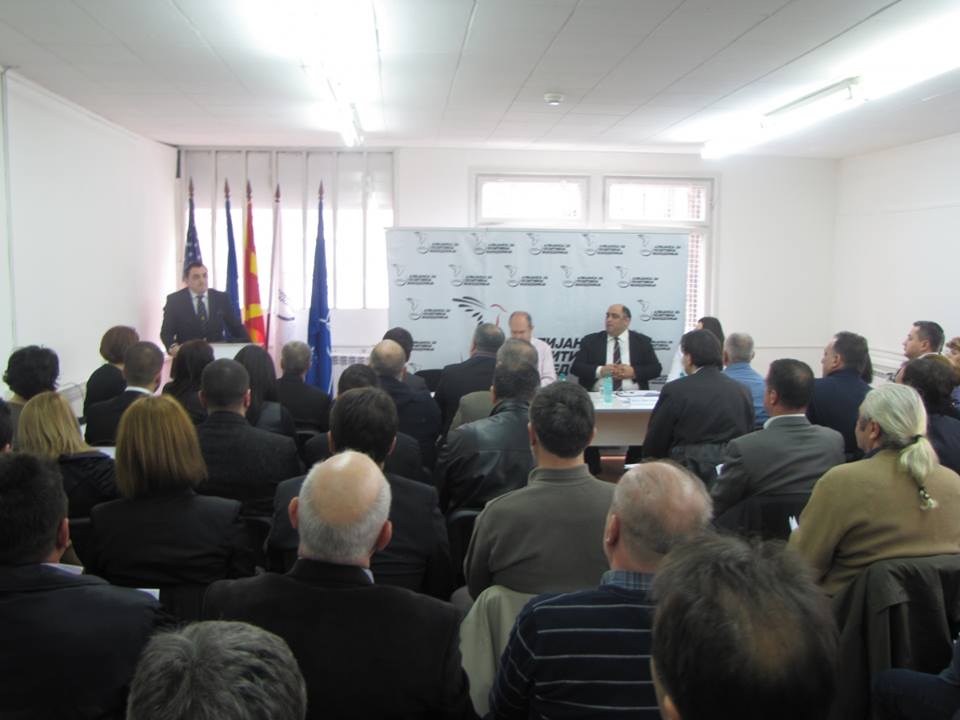 Skopje, March 5, 2014/Independent Balkan News Agency
By Naser Pajaziti
Newly formed opposition party, Alliance for a Positive Macedonia (APM) said today (05.03) that it will not support any of the candidates who will race in the April 13 presidential elections.
"As a party, we will not support any of the presidential nominees, but our members and supporters can vote on their own discretion", said the leader of this party, Lupco Zikov.
Zikov has praised the dissolution of parliament and warned that his party will participate in the early parliamentary elections.
"So far we have been preparing to participate in the elections, but we're open for coalitions and cooperation with other parties after the elections", declared Zikov, who is the publisher of "Capital" economic magazine.
Zikov along with the former social democrat prime minister, Vlado Buckovski formed this political alliance, which has managed to include in its ranks a significant number of members.
According to him, the current governing majority has not managed to be successful in advancing with the priorities for the development of the country.
"The dissolution of parliament and early parliamentary elections reflect the incompetence of the government and parliament to govern the country", said the leader of APM.
APM published a part of its program, focusing on economic issues. This party has declared that its priority is the opening of 100 thousand new jobs and says that it will implement social and economic programs. /ibna/