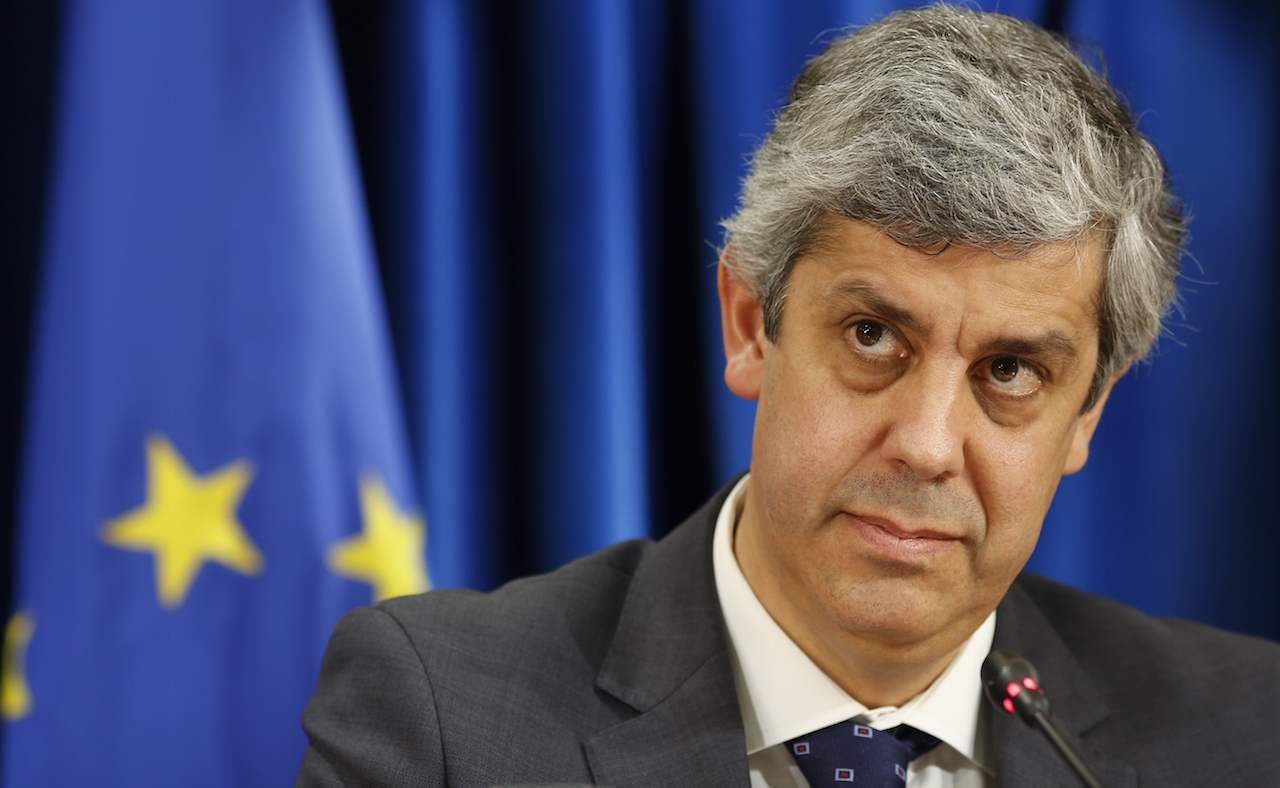 The incumbent Eurogroup President, Jeroen Dijsselbloem will step down in January 2018, as his mandate of two and a half years for the post ends.
His position will be filled by Portugal's Finance minister Mário Centeno who was elected by the majority of the 18 eurozone fellow officials of his, on Monday, December 4, in the Belgian capital, Brussels.
Mário Centeno is a 5o-year-old economist with a PhD from Harvard and will take over on January 13, 2018.
Politico.eu noted that the Portuguese politician is the first southern European official to hold this post. He is also the first and only one from a country that had to follow a bailout scheme due to the financial crisis. Analysts are of the view that the presidency came, partly, as a reward for his country's handling of the problem and the successful results in the economic sector.
EU Bank welcomes the election of Mario Centeno
With a statement that was released on Tuesday, December 5, the European Investment Bank formally welcomed the election of the new Eurogroup chief, Mário Centeno.
Werner Hoyer, the President of the European Investment Bank said that he is "an outstanding choice for chairman of the Eurogroup. He is serving his country well, consolidating Portugal's growing reputation as an economic success story."
Centeno will as well chair the Board of Governors of the European Investment Bank which comprises the Finance ministers of all EU member states.
As regards to Centeno's presidential role at the EU Bank's Board of Governors, Hoyer added that "he is helping the EIB build on its strong track record and contribute to the EU's economy and financial system. I very much look forward to working with him in his new role as well as to continuing to cooperate with him as President of the EIB."…/IBNA