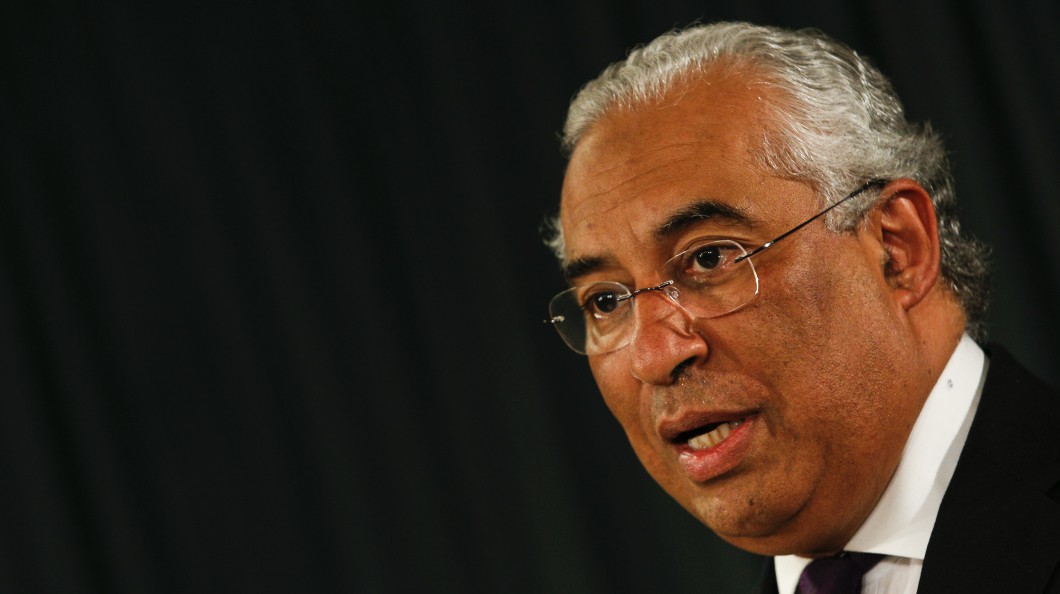 Athens, February 19, 2016/Independent Balkan News Agency
By Spiros Sideris
Prime Minister, Alexis Tsipras, received the following letter from his Portuguese counterpart, Antonio Costa, on the readiness of Portugal to show solidarity to Greece in the management of the refugee problem:
"Dear Colleague, Dear Alexis,
The consecutive waves of refugees arriving in Europe for months have caused an unprecedented crisis. This crisis may jeopardize the cohesion between Member States and requires a timely and effective response at European level.
We know very well the pressure under which your country is and your personal commitment to finding a solution. Although Portugal is not among the most affected Member States, we fully support our partners and we would like to demonstrate our solidarity through concrete actions.
We are determined to ensure that Europe continues to have a single external border and absolutely no inner boundary. In this sense, we support the full and rapid implementation of all decisions taken on the control of external borders and relocation of refugees.
However, we want to go beyond that. Our aim is to help both at European and bilateral level, building on the experience we have collected over the past decades as a host country of many immigrants from third countries. In short, we are ready not only to do our share but to go beyond this point.
Specifically, I am willing to accommodate asylum seekers who benefit from international protection that is offered by your country and could, without losing any of their rights to move to Portugal. We can accommodate 2,000 in universities and 800 in technical vocational schools. And we could explore the possibility for another 2,500-3,000 in the agricultural and forestry sector. These are derived from a first assessment of our capabilities for hospitality but we are willing to explore other opportunities in connection with the socio-professional profile of the candidates.
This bilateral availability, which could be discussed in detail at the appropriate level, in no way affects any of our European commitments, that is our participation in the EU and Turkey's Action Plan and participation in the resettlement program. We take note that this offer is not sufficient, given the number of refugees your country has to manage, but we believe it is important to show solidarity with our partners in these difficult times. I will also present this offer to other colleagues, whose countries have been affected by this crisis.
Please accept, Dear Colleague, the assurances of my highest consideration".