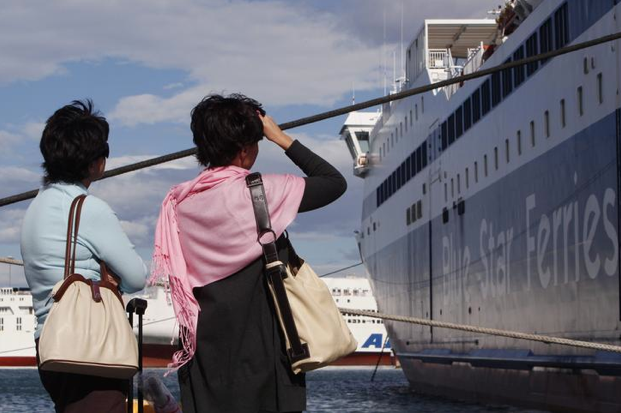 Limassol port workers yesterday staged a 24-hour warning strike over a proposal to cut their benefits, including half their 14th salary and overtime pay.
The around 60 porters reject a mediating proposal tabled by the labour ministry "because it affected basic benefits like their provident fund, bonuses" and other advantages.
The strike caused substantial delays in the service to the public.