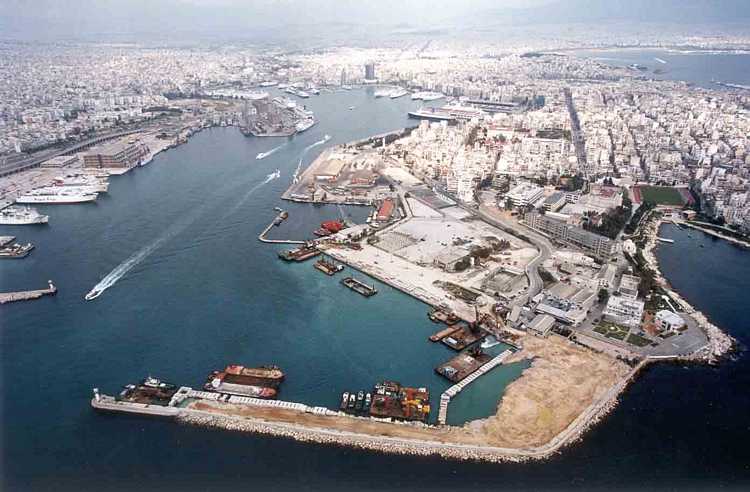 Athens, March 30, 2015/ Independent Balkan News Agency
By Spiros Sideris
The divestiture of the port of Piraeus to individuals is one of the reforms proposed by the Greek government to its lenders in the process that is underway in Brussels, according to statements by government officials published in the Dow Jones Newswire.
In budgetary terms, the goal is to raise "at least 500 million-worth" of funds, according to the same source, who remained anonymous.
Corresponding information exists for the development of the case of 14 regional airports, as Greek officials reportedly have been told that the concession process will be under way soon.
These developments were preceded by yesterday's statement from Deputy Prime Minister Giannis Dragasakis in the New China News Agency, as Reuters reported, that the Greek government will sell its majority stake in PPA in the coming weeks and Cosco and the other contenders "can submit a very competitive offer".
The deal is expected to close within weeks after there was a slight delay due to the change of the Greek government, added the vice president, according to the New China news agency.