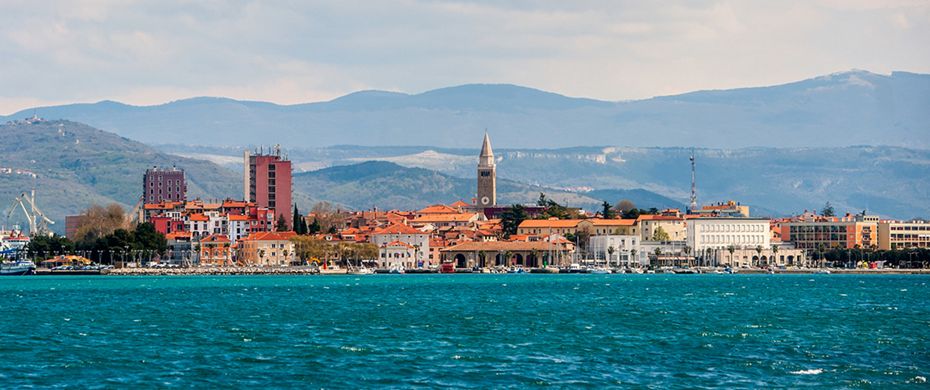 Slovenia's sole maritime port, the port of Koper is enjoying one more busy tourist season, having already welcomed 41 passenger ships with a total of 46,500 passengers on board this year, STA has written.
Another 43 ships with some 55,000 passengers "are expected to dock in this year, which will make this season the second busiest since first cruise liners called at the port in 2005.
The figures do not include crew members, who often visit Koper, Jana Tolja, a city official responsible for the passenger terminal, has told the STA. "We estimate the number of crew members arriving in Koper on ships at around 45,000."
Even until November, there are big boats expected to dock at Koper which is seeing a rise in arrivals.
"This year the port will host a total of 84 ships with roughly 100,000 passengers, which compares to almost 73,000 passengers on 68 ships last year."….. / IBNA