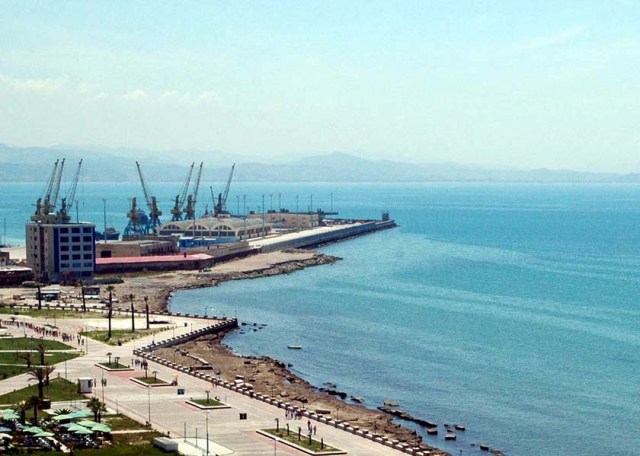 Tirana, March 24, 2014/Independent Balkan News Agency
The accusations launched by the Democratic Party against the head of Operational Services at the Port of Durres, Fisnik Myrtezaj, according to which the latter had been convicted of drug trafficking let to his reaction.
Myrtezaj has resigned from his post at the Port Authority of Durres, rejecting every claim of the opposition and saying that he has never been convicted before.
The Port of Durres Authority has also reacted on this, by praising his experience, but adding that his resignation is nevertheless accepted.
In its official reaction, the Port of Durres says that Myrtezaj was appointed as a man with managerial experience and that he doesn't result to have been convicted before.
Earlier, the spokeswoman of the Democratic Party, Laura Vorpsi has denounced the appointment of Fisnik Myrtezaj as the head of services in the biggest port in the country.
"Edi Rama has trusted the most important services of the biggest port in the country to a person who in 2011 was arrested by police for traffic of cocaine. 3 years ago, Court of Durres has found Fisnik Myrtezaj guilty on the count of production and sale of narcotics and convicting him with 3 and a half years in prison", declared DP.
The opposition declared that this would not be an obstacle for Edi Rama to appoint him a director of services at the Port of Durres.
"Edi Rama's renaissance was a big failure, but it's also a big success for those who have had previous convictions. We've once again seen Edi Rama appear in the port of Durres with customs officers and consultants, talking about projects and the future, but he never said why he had appointed on this post a man who had been sentenced to 3 and a half years in prison", declared the DP spokeswoman. /ibna/