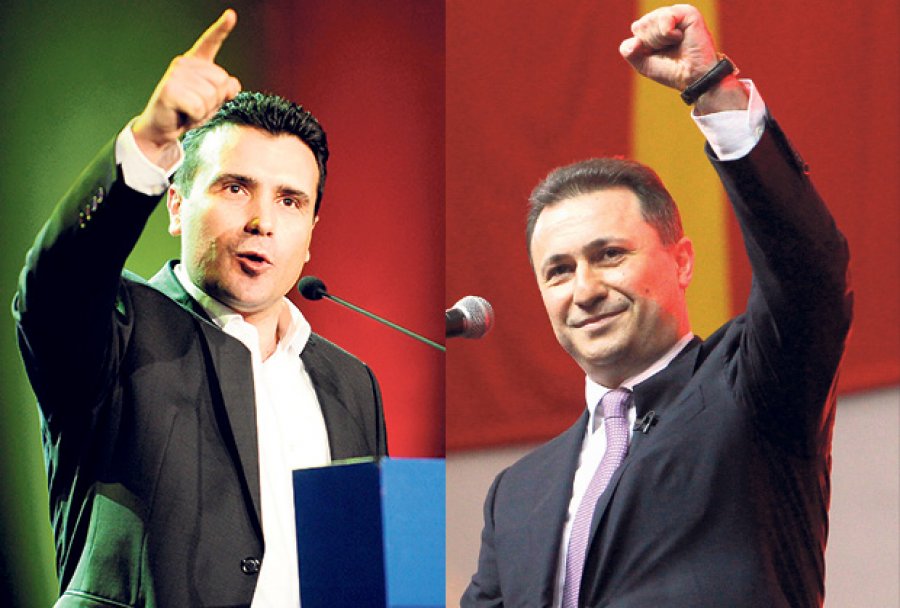 The prime minister, cabinet ministers, deputy ministers, state secretaries and the secretary-general of the incumbent Government spent twice less funds in the first six months after election compared to the Gruevski-led government in 2014.
The current government spent close to MKD 22 million (EUR 355,000), while the former authorities nearly MKD 45 million (EUR 730,000) over the course of six months.
Minister of Communications, Transparency and Accountability Robert Popovski presented Wednesday a tool for accountability of costs incurred by officials, available at the government's website.
"We have started with the Government's top tier, because we cannot expect officials appointed by the government to provide information over the spending of taxpayers' funds if we do not do it first," said Minister Popovski.
According to him, the objective is adopt this approach of transparency and accountability as practice.
"Macedonia should never again experience a period when citizens do not know what elected officials are doing with their money. This is their fundamental right and we are here to serve them," said Popovski.
The tool provides comparison of spending by the current and former government for each official, as well as details how the funds had been spent…. / IBNA