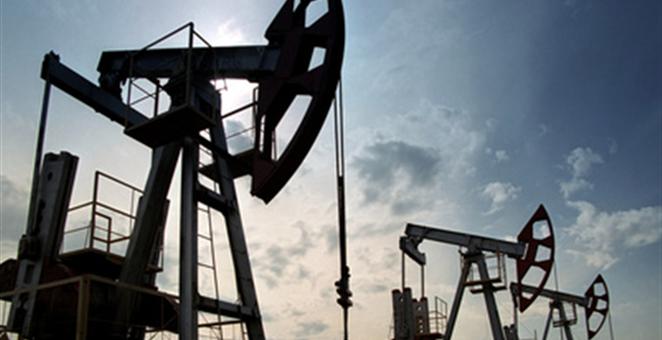 Sarajevo, February 2, 2015/ Independent Balkan News Agency
By Mladen Dragojlovic
Pope Francis officially confirmed on Sunday that he accepted the invitation and plan to visit BiH in June this year. As he said in his speech in the Vatican, he plan to travel in Sarajevo on June 6, and the news received a warm welcome in the country.
A day after official confirmation, apostolic Nuncio to Bosnia and Herzegovina, Luigi Pezzuto, said that this visit will represent Pope's effort to contribute to the consolidation of brotherhood and peace. After meeting with Archbishop of Vrhbosna, cardinal Vinko Puljic, on Monday in Sarajevo, Pezzuto said that Pope Francis had long desired to meet the people of Sarajevo and BiH.
"The news is official, public and reliable and, after the announcement, preparations for the visit will begin. Pope Francis is not coming as leader of Vatican state, but as the leader of the Roman Catholic Church. He will come as a father, a shepherd, a person who embodies the wisdom of the Catholic Church", said Pezzuto and added that the goal of this visit is to strengthen peace in BiH.
Cardinal Puljic explained to the media that the Pope accepted the invitation of the church and state officials. He said that the Pope can accept the church invitation but a state invitation is obligatory. Puljic added that the goal of this visit will be a service led by Pope Francis, but the place for this event is still unknown.
"The Pope will meet with bishops of the Catholic Church and probably with the BiH Presidency. In the coming period, we will discuss a possible meeting with representatives of other religious communities in BiH, since Pope Francis supports inter-religious dialogue", said Puljic.
He announced that Catholic Church in BiH will organize a committee which will propose the details of the visit and expressed the expectation that state authorities will do the same thing, in order to reach an agreement with Rome.
BiH Islamic community welcomed the announcement of the visit. Ramiz Colic, head of Directorate for foreign affairs and diaspora in Islamic community, said that Rijaset as the highest authority, welcomes the Pope as a person who support cooperation, understanding and overall progress.
"Rijaset of Islamic community in BiH welcomes openness of the state for arrival and hospitality of all people with good will, especially those who support cooperation and progress of the society. In this context we observe the arrival of Pope Francis in Sarajevo, welcome him and hope that his visit will be helpful for our state and all citizens", said Colic in behalf of islamic community.
This will be the third visit of a Pope to BiH. Late Pope John Paul II visited BiH twice, once in Sarajevo and the second visit in Banja Luka, to beatify Ivan Merz.