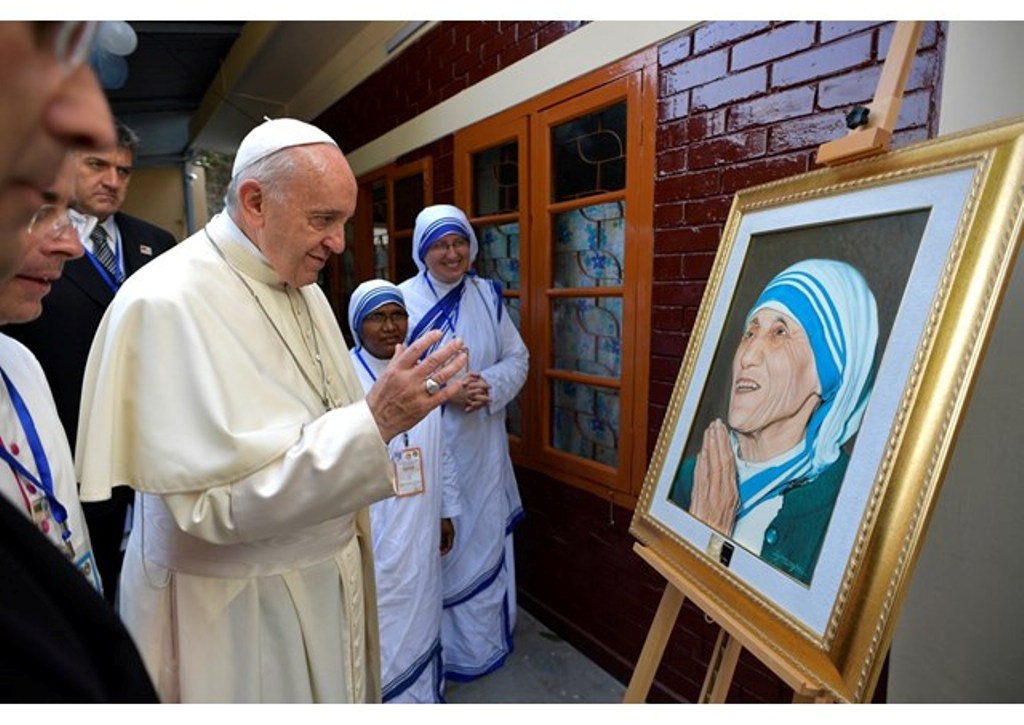 "I'm happy I've come to North Macedonia on the 25th anniversary of the establishment of relations with the Holy See", said Pope Francis in an address delivered at the presidential villa in Skopje.
Pope Francis also spoke about the multi-ethnic and multi-religious character of the country, saying that this makes North Macedonia special.
"Different religious and ethnicities in this country have created a beautiful mosaic, which will be further embellished if you know how to pass it on to future generations", Pope Francis said.
The Pope also said that he praises North Macedonia's relief efforts for refugees.
His Holiness also mentioned Mother Teresa, saying that he's happy he's visiting her place of birth.
"I'm talking about Mother Teresa who was born in Skopje in 1910. I'm happy to be able to pray on the memorial built for her. You must be proud of her work", Pope Francis also said.
The Pope will also hold a mass in Skopje's central square, while his Holiness is expected to conclude his visit in the afternoon. /ibna/