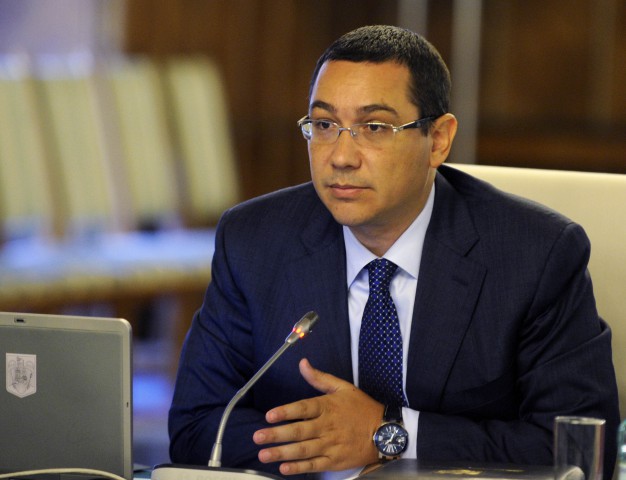 By Christos T. Panagopoulos –
Romanian Prime Minister, Victor Ponta, stated on Tuesday morning, while on a visit to the industrial estate Ploiesti West Park, that his country maintains "the credibility and stability of the economic and fiscal conditions offered to foreign investments".
According to an Agerpres news report, Ponta, while attending the inauguration of the Honeywell brake pad plant, noted: "We took the opportunity of this meeting to announce that Romania intends to maintain the credibility and stability of its economic and fiscal conditions, and that the changes we have made and are further up to are such as to specifically encourage investments in research and innovation".
And he underscored: "The fact that Romania still witnesses investments proves that our country has potential and is trustworthy to investors".
According to the head of the government, the presence of companies like Honeywell is "a sign of confidence and, in the end, an honor to us as a country," considering that the global turnover of the American multinational company is "close to Romania's annual budget".
Source: Agerpres